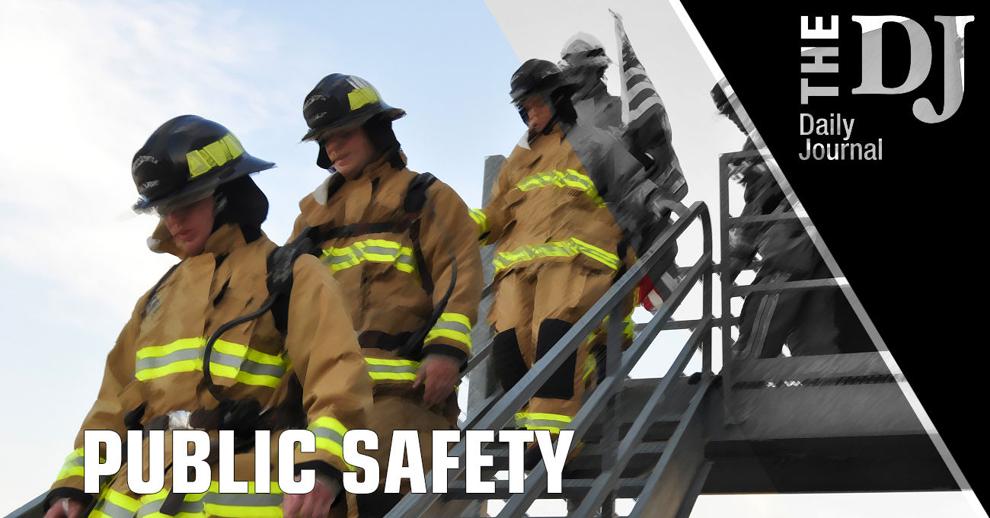 Firefighters discovered a dead person while evacuating a burning apartment building Friday in Daly City, according to police.
A little after 8 a.m., fire crews and police officers were called to an apartment building that was burning at 85 Kent Court, with smoke coming from the bottom floor.
The fire was contained shortly after firefighters arrived and the body was found inside the building, according to police.
No other injuries were reported.
No additional details were provided about the extent of the fire but investigators with the Daly City Police Department and the North County Fire Authority are working to determine the fire's cause and whether foul play was involved.