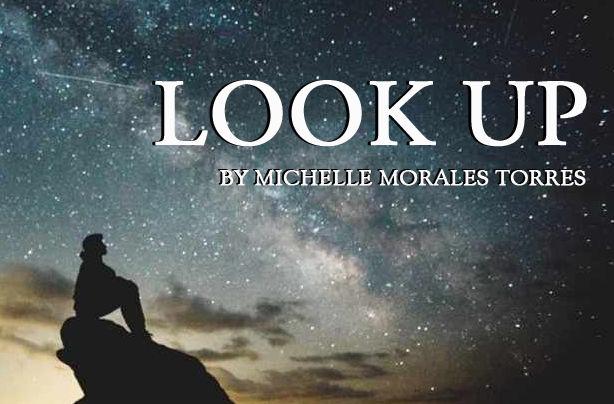 Venus continues to hover in the northwestern sky but this time there's company. According to Old Farmer's Almanac, Venus and Mercury will create a striking dinnertime triangle with a very thin crescent moon on Friday that will still be visible over the weekend with the waxing crescent moon. Continue to look west but more to the north to find Venus after sunset. It will still be very bright. Then look for Mercury between the moon and Venus, it won't be as bright at Venus. Then Mercury will continue to climb higher each day while Venus will actually descend downward and will begin setting early.
With the moon not being so bright, it's also a good time to look at dim items, such as star clusters, galaxies or even moons of other planets. Of course you need a telescope to view these types of items. As it turns out, Thursday night will be a good night to see two of four Jupiter's moons, although the viewing will be best in the Eastern Time zone. At 1:48am PST, Europa's smaller shadow will join Ganymede's larger shadow, which will already be in transit across the planet's surface. Ganymede will cross Jupiter by 2:52am. While Europa's trek won't finish until 4:33 a.m.
Many are familiar with Europa's name thanks to the 2013 science fiction movie called the Europa Report. In the movie, alien life was thriving in an ocean beneath the icy surface. According to NASA, that fantasy could be grounded in reality. Scientists know that Europa's surface is mostly water ice and have found strong evidence that beneath the ice crust is an ocean of water or slushy ice. In 1979, the two Voyager spacecraft provided hints that Europa might contain liquid water. Then a telescope on Galileo increased scientists' confidence for an Europan ocean. They think Europa's ice shell is 10- 15 miles thick, floating on an ocean 40-100 miles deep. So while Europa is only one-fourth the diameter of Earth, its ocean may contain twice as much water as all of the Earth's oceans combined. Europa's vast and unfathomably deep ocean is widely considered the most promising place to look for life beyond Earth.
According to NASA, Ganymede is the largest moon in our solar system and the only moon with its own magnetic field, which causes auroras in the moon's north and south poles. Ganymede has large, bright regions of ridges and grooves that slice across older and darker terrains. These grooved regions are a clue that the moon experienced dramatic upheavals in the distant past. Interestingly enough, scientists have also found strong evidence of an underground ocean on Ganymede. It's named after a boy who was made cupbearer for the ancient Greek gods by Zeus — Jupiter to the Romans.
Look Up appears in the weekend edition. If you have any astronomical questions or facts you'd like to share email news@smdailyjournal.com with the subject line "Look Up."