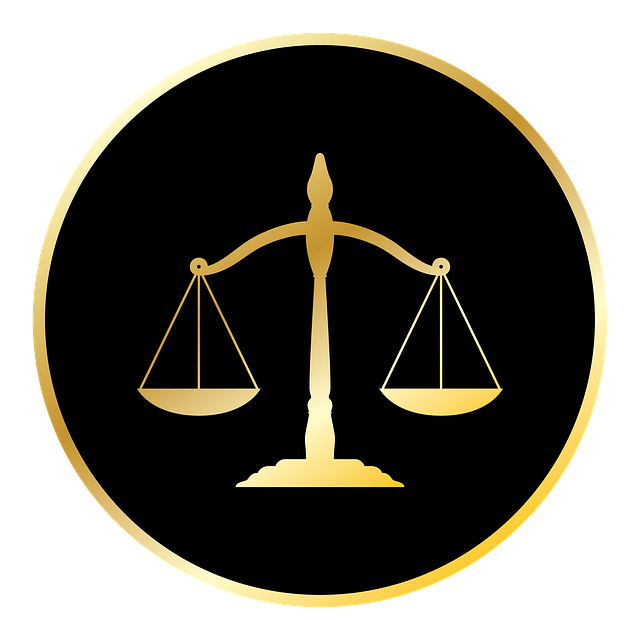 A former San Bruno police officer accused of punching a man he arrested because the man spat in his face will appear in court Oct. 13 for jury trial assignment, the San Mateo County District Attorney's Office said.
Julian Arce Garcia, 29, allegedly arrested a man near Starbucks at 1212 El Camino Real in San Bruno in 2019 for being drunk in public. Garcia was the first officer on scene and got into an argument with the man, who was intoxicated, prosecutors said. While handcuffed, the man allegedly spat in Garcia's face and was confronted by Garcia. The man then spat in his face again, and Garcia allegedly struck the handcuffed man three times in the face with his hands, two with closed fists, prosecutors said.
The man then head-butted Garcia, who hit the man in the jaw twice with closed fists, prosecutors said. A second officer pushed Garcia away, but prosecutors said the entire incident was caught on body camera. During an Oct. 8 court date, a judge denied a misdemeanor diversion request from the defense. Garcia is charged with being a public officer who assaults or beats a person, prosecutors said. It is punishable by a fine not exceeding $10,000 or imprisonment in a county jail not exceeding one year.