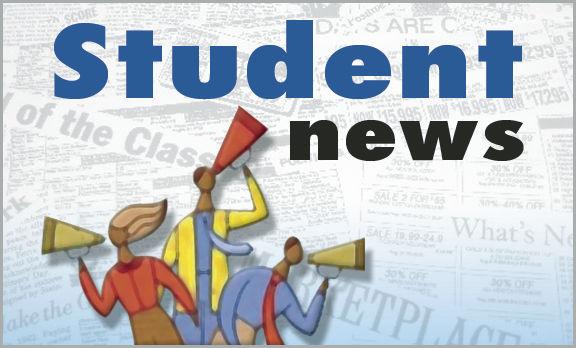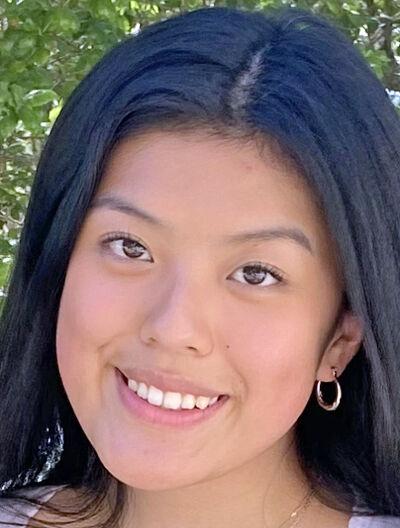 It was pajama day at school, and I excitedly walked into the classroom wearing my pink ribbon pajamas. When sitting down, I noticed that more than half of the girls in my class were holding a doll. These dolls were wearing the same pajamas as my classmates and had identical features to them as well. Confused, I asked one of my tablemates about the dolls. She explained that it was an American Girl doll, and the doll was meant to replicate a mini version of the doll owner.
Convinced that I too needed a doll that looked like me, I begged my parents to bring me to the American Girl doll store located in the Stanford Shopping Center the following Saturday. Walking into the store, I immediately rushed to the glass display that showcased the available doll selections. As I went down the row examining each doll, there were endless combinations of dolls with brunette and blonde hair, blue, hazel, and green eyes, and skin dotted with freckles.
However, I failed to identify a doll with the same eyes, skin, hair color and nose shape as me. Disappointed, I walked out of the store, never retrieving my own American Girl doll. Whether that be amongst dolls or in movies, as a child I rarely saw Asian American representation. If there was, it perpetuated a false persona of the "stereotypical" Asian American who was typically an unattractive scholarly, geeky and weak side-character, as seen with Chirag Gupta from "Diary of the Wimpy Kid."
Constantly seeing these stereotypes in the media has led many to conclude that such attributes were accurate. It seemed that many of my peers also believed these traits to be accurate and representative of Asian Americans. Receiving comments from peers such as "your eyes are so big for an Asian" or "you are not very good at math for an Asian" became so normalized in my mind that it never occurred to me that these comments were insulting toward the Asian American community.
I always pondered where these stereotypes rooted from as a child. Looking at the Asian Americans around me, not a single person fitted the mold created by the media. These stereotypes derive from the model minority myth created back in the early 20th century. After the repeal of the Chinese Exclusion Act, the Chinese immigrants who were capable of immigrating to the United States typically were of a higher class and education. Due to this, the majority of Asian Americans in that era had higher education and financial status. It created a false narrative that all Asians were highly educated and wealthy, and many Americans associated those traits with a typical Asian American.
These stereotypes are still instilled into our society today, which has come to be a part of the model minority myth. Furthermore, this myth is used to falsely illustrate and claim that other minority groups can reach the same level of "success" and "wealth." What has failed to be considered is that the group was capable of immigrating because of their high economic status. The media, however, fails to convey that. The media fails to accurately represent the pressing gap of income inequality for Asian Americans. The media fails to illustrate the cultures of Asian Americans positively. Instead, it was constantly blaring that Asian Americans were unattractive geeks who were all well off.
The media has a much more significant impact than most individuals would anticipate, and I am thrilled to see that there has been progressive change over the years. I am a bit embarrassed to admit, but recently I watched "Love Hard" on Netflix and noticed differences in the production. The cast consisted of white and Asian American actors, and the main male leads were deemed to be attractive Asian Americans in the film. Unlike any movie I have watched before, the Asian Americans were no longer used as the unattractive side character, used as a laughing stock.
As the credits rolled, I realized the progressive casting choices for the movie is ultimately taking a step toward abolishing the centuries of inaccurate perceptions. I am confident that if the generations to come consume media similar to what has been recently produced, these minor changes will be pivotal in breaking the cycle of false stereotypes.
Hopefully, soon, a young girl can walk into an American Girl doll shop and leave with her very own lookalike doll.
Amber Chia is a senior at Carlmont High School in Belmont. Student News appears in the weekend edition. You can email Student News at news@smdailyjournal.com.