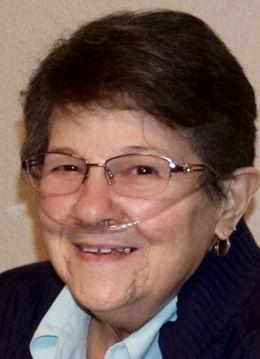 Loretta Dentoni Stevens, born Jan. 17, 1941, to Anna and Anthony Dentoni of San Francisco, died Dec. 3, 2018.
Loretta was a graduate of Capuchino High School in San Bruno, California, class of 1958.
Loretta was the proud mother of three children: Jeff Stevens of South San Francisco, Rickann Stevens Balliet of San Bruno and Roberta Stevens of San Bruno. Loretta is survived by her two siblings Bobi Sullivan and Richard Dentoni. Three grandsons Keith, Marty and Ray and one great-grandson Martin. Numerous cousins, nieces, nephews, friends and loved ones.
A celebration of life will be at 11 a.m. Saturday, Dec. 15, at the Oyster Point Yacht Club located at 911 Marina Blvd., South San Francisco.