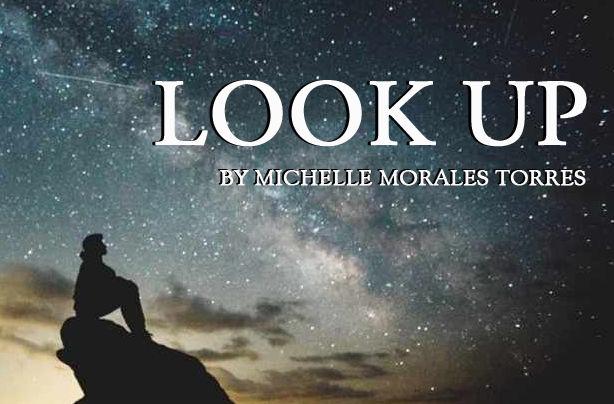 Monday brings us the first full moon of the year. It will rise just before sunset and will set after the sun rises so it will be hard to miss once the sky gets dark. Then don't forget about moon illusion, it's when the moon looks larger than usual when it's near the horizon or as it rises. You might recall from last year's Look Up January's full moon is called the Full Wolf Moon, according to Almanac.com. Also, as last year, we'll be looking for it through the clouds or haze.
The full moon names that Almanac.com use come mainly from Native Americans and Colonial American times. It's thought that January's full moon came to be since wolves were heard howling more often during that time. At that time, it was believed that wolves howled due to hunger, but now we know that wolves howl for other reasons. Howling is generally used to outline territory, locate other pack members, strengthen social bonds and coordinate hunting.
Another full moon name for January is the Center Moon. It was called that because it approximately marks the middle of the winter season. This name was used by the Assiniboine tribe. They were also known as Stonies, the tribe lived in what is now Alberta, Saskatchewan and Manitoba. Other full moon names for the January moon described the harsh coldness. Such as, the Cold Moon or Frost Exploding Moon from the Cree, indigenous people who primarily live in Canada. There's also the Freeze Up Moon from the Algonquin people, indigenous people of Eastern Canada. Lastly the Dakota natives called it the Severe Moon or the Hard Moon.
Then if you haven't heard yet, an asteroid will be coming pretty close to our planet, also on Monday night. However, it will not be visible with the naked eye. A telescope is needed to view it. It's a close approach by astronomical standards, Asteroid (7482) 1994 PC1 will be 1.2 million miles away at 8 p.m. Astronomers are saying it can be seen with a 4-inch telescope and that it will far enough away from the full moon that the moon shouldn't interfere with its viewing. Besides being close, it's a rather large asteroid when compared with other asteroids. Most are usually several feet wide and not easily visible, but this one is huge. It's more massive than two Empire State Buildings, according to LiveScience.com! It will also be travelling faster than most. Don't have a telescope? Go to www.virtualtelescope.eu/webtv/ and look for the countdown for Asteroid 1994 PC1 for more information.
Look Up appears in the weekend edition. If you have any astronomical questions or facts you'd like to share email news@smdailyjournal.com with the subject line "Look Up."