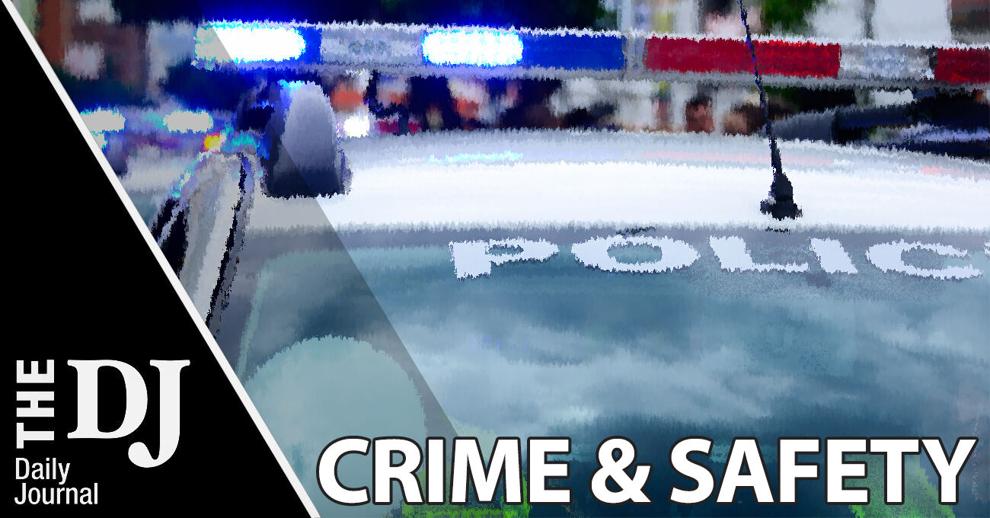 A South San Francisco man who allegedly shot at a restaurant in San Bruno and an area in South San Francisco has been arrested, the San Mateo County District Attorney's Office said Tuesday.
Juan Pablo Duran Jr., 20, is accused of dining in San Bruno and then walking into a nearby parking lot across from Artichoke Joe's and firing seven rounds into the wall of the Boiling Beijing restaurant on San Mateo Drive and firing shots a few minutes later in South San Francisco, prosecutors said. No reason for the shootings has been determined, and no one was injured, prosecutors said. After the shots were fired in South San Francisco, officers found Duran in a BMW with a semiautomatic ghost gun, similar to a Glock 19. Twenty-four live rounds fell from Duran's lap, and officers found a magazine for the firearm, prosecutors said.
Duran is due in court May 13, and he remains in custody on $50,000 bail.