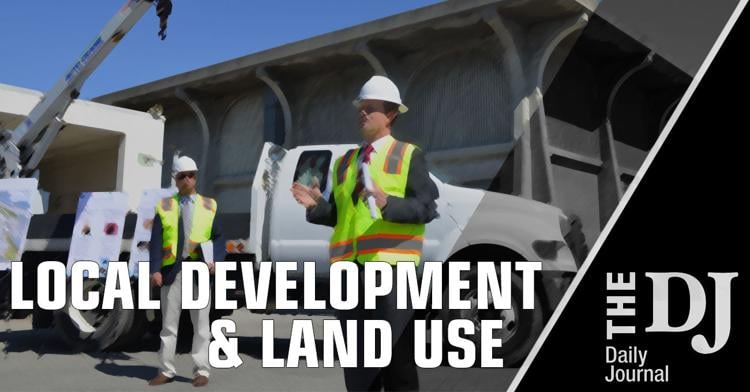 The San Mateo-Foster City Elementary School District Board of Trustees selected Overaa & Company to construct the new elementary school in Foster City.
The decision Thursday, June 6, awarded the project proposed at the former Charter Square shopping center to the Bay Area development firm which bid $29.9 million — about $3 million less than the other final bid up for consideration from Rodan Builders.
The decision paves the way for construction to begin next month at the intersection of Shell and Beach Park boulevards, and officials are hopeful the school designed to accommodate roughly 400 students will be completed by 2021.
Superintendent Joan Rosas expressed her appreciation to the school community for "ongoing support to reach this important point after many years of seeking a fourth elementary school in Foster City to provide classrooms and support facilities for increased enrollments," according to a press release.
A majority of the financing for the project is proposed to be drawn from the Measure X bond, which was passed by voters partially to address overcrowding at Foster City schools.