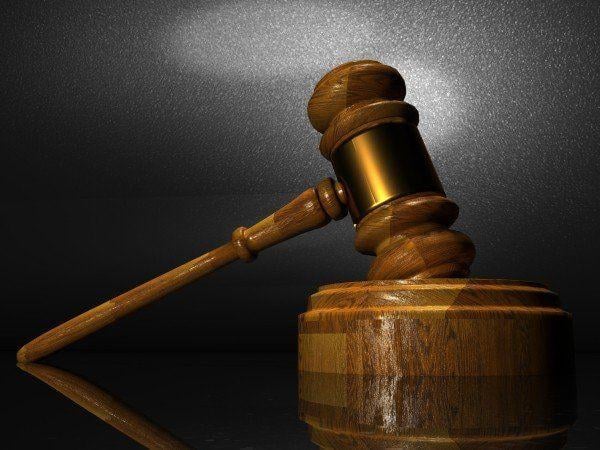 A driver accused of hitting a 68-year-old bicyclist in San Mateo that put the bicyclist in a coma has pleaded not guilty to hit-and-run charges, according to the San Mateo County District Attorney's Office.
Cesar Barillas-Aguilar, 28, of San Mateo, was driving a 2002 Nissan Altima southbound on North Humboldt Street on New Year's Day when he allegedly ran through a stop sign and struck a bicyclist at Tilton Avenue. The bicyclist had stopped at the four-way stop sign and started into the intersection. The man flew into Aguilar's windshield and rolled off onto the ground. Aguilar did not stop but immediately fled the area, the District Attorney's Office said.
A witness saw the collision, and the police tracked down Aguilar the next day. Aguilar admitted what he had done, and a passenger in the car also acknowledged what occurred when confronted, the District Attorney's Office said.
The bicyclist was on his daily ride to the Bay Area Trail from his San Mateo home when he was hit. He is currently in a coma after suffering a broken collar bone, severe head trauma and multiple broken ribs. A preliminary hearing date is set for Jan. 27, with a San Mateo County Superior Court review conference on Jan. 21. Bail is set at $50,000, and Aguilar remains in custody.