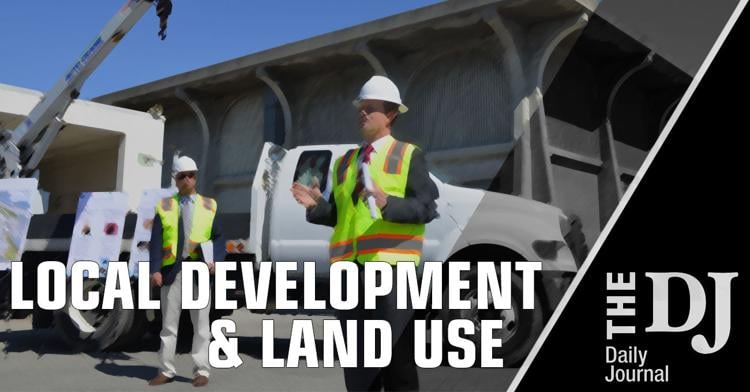 A developer is planning to transform Redwood City's Sequoia Station shopping center into a mix of homes, offices, retail and open space.
Los Angeles-based Lowe has not yet submitted plans to the city, but is hosting a community meeting Wednesday to share its vision for the site and gather input from residents.
Located on El Camino Real between Jefferson and James avenues and adjacent to the Caltrain station, the shopping center is currently home to 26 retailers. It has not been determined which retailers would remain in the new development, but plans do maintain an "upgraded" version of the Safeway and CVS/pharmacy, both of which would be in a new configuration and location, a Lowe spokesperson said. 
 "Our team will introduce this once-in-a-generation opportunity to turn an outdated, but pivotal site into a vibrant downtown destination — locating walkable retail (including an upgraded Safeway and CVS), open space, jobs and housing right next to a major transit hub," a postcard for Lowe's open house event reads.
Housing and offices are currently permitted on the site, but office development will require a general plan amendment because downtown has already reached its cap for office space as outlined in the Downtown Precise Plan. 
The city also has separate plans underway to redesign the Caltrain station. Various short- and long-term improvements are being contemplated, including pedestrian, shuttle, taxi and bicycle connections, train platform improvements and a connection to a potential Broadway streetcar line.