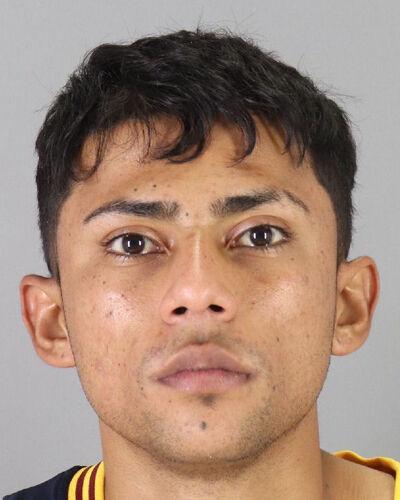 Belmont police said they pulled over Walter Mancia Menjivar for a traffic violation at about 10:45 a.m. on Ralston Avenue near Island Parkway.
Officers said they found Menjivar in possession of two guns, marijuana and drug paraphernalia and suspected methamphetamine.
One gun was a loaded, 9 mm ghost gun, so named because it was made without serial numbers and makes tracing the weapon to specific crimes virtually impossible. The other is a pellet gun designed to look like machine gun.