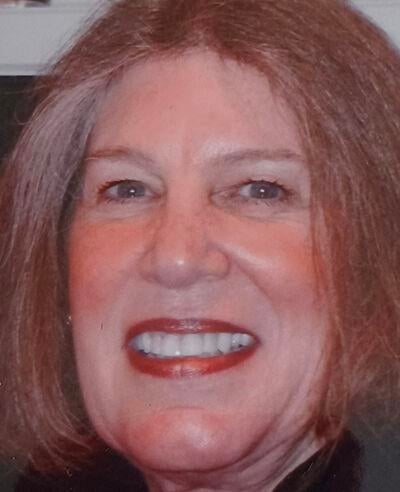 The closure of the Mack E. Mickelson Arthritis and Rehabilitation Center Therapeutic Pool at the Mills Health Center comes as a devastating disappointment to all who used the pool regularly for chronic pain management and rehabilitation.
For decades, this pool has provided a healing place for thousands of people from all over the Bay Area. This unique facility has been an invaluable resource for our community; it has helped meet the needs of an aging population and remains a critical tool for future patients who may be in need of rehabilitation. This pool closure joins other programs Sutter Health has decided to close that especially benefit seniors and the disabled.
There is no other wheelchair-accessible pool in the area dedicated exclusively as a 92 degree heated therapy pool. Those who benefit from this precious resource are amputees, children with special needs, post-surgical patients, those in wheelchairs and on crutches, people who wear braces, those with arthritis, seniors, pregnant women, chronic pain sufferers and patients whose physicians have requested aquatic physical therapy for them.
Prior to the pandemic, public hours at the Mickelson pool were dramatically reduced in January of 2020 with the intention of shifting the pool's use from support for chronic pain and rehabilitation to a more profitable model of acute care for physical therapy. Independent pool users were very disappointed at the time and several petitions circulated expressing discontent.
In mid-March of 2020, the pool was closed as a result of the COVID-19 shelter-in-place county directive. Patrons understood and patiently waited for news of the pool's reopening when it would be safe again to enjoy the facility when everyone was vaccinated.
In March of 2021, without any outreach to participants and their families, Sutter Health made a decision to permanently close this unique and much-needed facility for independent use by patrons. The majority of the pool users are unaware of the permanent pool closure as no updated information has been communicated to them.
The Mickelson pool was a gift from a local family and local businesses for the benefit of the community. The $4 million Mickelson Center was financed entirely by community donations — including $1.5 million from the late philanthropist Mack E. Mickelson. Names of community members who also donated money to build the pool are proudly displayed on plaques on the pool wall.
All anyone would have to do to understand the importance of this pool is to stand at its entrance and watch how these brave people, many who cannot walk, somehow with great courage and strength, arrive at the pool.
The facility's healing warm water is vital for the many Bay Area residents to recover, thrive and enjoy an overall quality of life. This closure will have a detrimental impact that will disproportionately affect elderly and disabled members of our community. We urge the Sutter Health administration to keep the pool open.
Pam Heman was a patron of the Mack E. Mickelson Arthritis and Rehabilitation Center pool for 22 years. She worked at Mills-Peninsula Hospital for 29 years, most notably as the events manager in the marketing department.