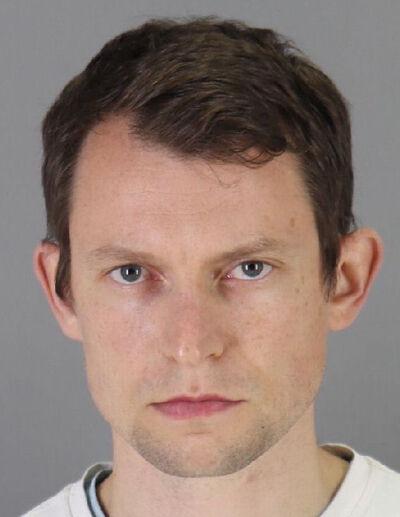 A Stanford pediatrician accused of sending pornographic photos to a 16-year-old girl and arranging to meet her has pleaded no contest to felony distribution of pornography to a minor, the San Mateo County District Attorney's Office said.
Dylan Edward O'Connor, 34, of Redwood City, allegedly contacted the teen through social media and started sending photos and asking for photos of her despite her telling O'Connor she was 16, prosecutors said. The girl called San Jose police, who traced the IP address back to O'Connor, prosecutors said. Redwood City police then continued communication with O'Connor online and arranged a meeting for Feb. 5. O'Connor showed up to the meeting and was arrested, prosecutors said.
O'Connor also took the option of arguing his sentencing in front of the judge rather than accepting an offer from the court, prosecutors said. As part of the agreement, the court gave him an offer of two years in state prison now or arguing his sentencing to a judge at a later date, prosecutors said. The maximum he can get is three years in state prison following his talk with the judge, but he also could receive less than the two years he was offered, prosecutors said. The decision will be up to the judge. His next court appearance is Feb. 28. He will have to register as a sex offender for the rest of his life, prosecutors said.