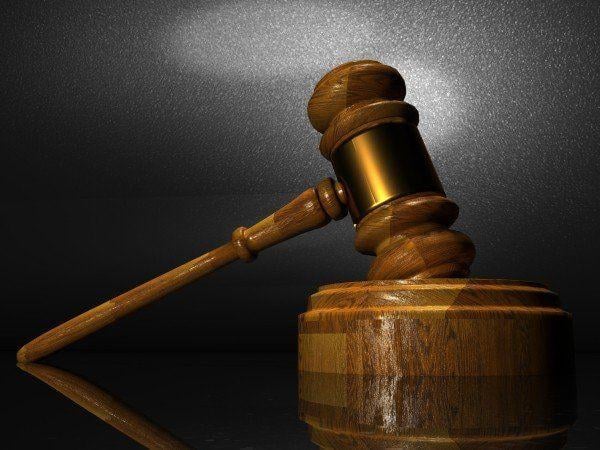 A 49-year-old sheriff's sergeant entered a plea of not guilty to misdemeanor driving under the influence of alcohol through his defense attorney Wednesday following his arrest in September by a Redwood City police officer who saw his personal car nearly collide with a curb twice, according to the San Mateo County District Attorney's Office.
Out of custody on his own recognizance, Luis Aquino did not appear in court Wednesday but his defense attorney Josh Bentley appeared on his behalf and waived his right to a speedy trial, according to prosecutors.
At 11:33 p.m. Sept. 14, Aquino was allegedly stopped by a Redwood City police officer at Broadway and Marshall Street after the officer saw his car nearly collide with the curb twice. His car allegedly came to a stop after hitting a tree, and the officer was allegedly able to smell alcohol on his breath, according to prosecutors.
Aquino allegedly refused to submit to field sobriety tests or a chemical test, which could have allowed officers to determine his blood alcohol level. He was arrested and taken to Star Vista's First Chance Sobering Station, but was uncooperative and had to be booked into jail, according to prosecutors.
Aquino's trial was set April 6 and he is next expected to appear in court for pretrial conference March 2, according to prosecutors.