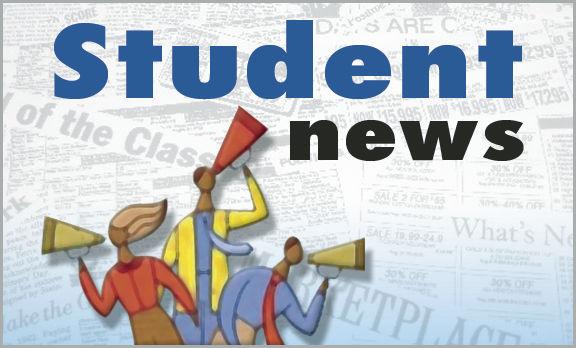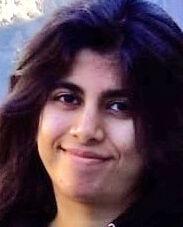 Sixteen-year-olds are old enough to drive, they are old enough to pay taxes, and they are even cognitively equal to most 18-year-olds in society. So why can't they vote? 
This question is what Vote16 SMC aims to answer with its nonpartisan initiative to lower the voting age to 16 for local elections in San Mateo County. Its organizers assert that, by allowing 16-year-olds to vote, youth political participation and civic engagement will increase as it will be established as a lifelong habit.
"Our team of 13 high school students is busy on any given day," Vikram Seshadri, a senior at Menlo School and founder of Vote-16 SMC, said. "We are meeting with local and national officials, promoting our campaign, and planning events that spark conversations around lowering the voting age." 
Seshadri was inspired to start this campaign in San Mateo County by Vote-16 San Francisco, a coalition he interacted with while volunteering for political campaigns in 2020. 
"I met some members from the San Francisco Youth Commission who were in the middle of campaigning for Prop. G, a ballot measure that would lower San Francisco's voting age to 16," Seshadri said. "I was sold on the idea and decided to pursue it locally — initially looking into lowering the voting age in Menlo Park and then expanding to SMC." 
After Seshadri became motivated to create Vote16 SMC, he contacted Brandon Klugman, Vote16 USA's campaign manager, who provided Seshadri with "a toolkit, some resources and a little bit of funding to kick-start Vote16 SMC." 
Despite this assistance, it was still difficult for the coalition to gain momentum in the beginning. 
"When I first founded Vote16 SMC," Seshadri said, "I noticed elected officials were hesitant to put their name on a campaign and an idea that didn't have any prior backing." 
Once the organization received its first endorsement though, from Redwood City Councilmember Jeff Gee, the snowball effect took hold. Now more than 20 elected officials, including Assembly Speaker pro Tem Kevin Mullin, D-South San Francisco, and Assemblymember Marc Berman, D-Palo Alto, have lent their support to the campaign.
Vote16 officially launched in early June at an engaging event with numerous student attendees and Menlo Park Councilmember Ray Mueller and Mullin as keynote speakers. 
"[The kickoff event] was my fondest moment of Vote16 because it showed me that this campaign truly had potential," Seshadri said. "You could tell that Mullin and Mueller were truly passionate about lowering the voting age, and all the youth present were really engaged." 
With the traction gained through this commencement, Vote16 began its campaign with full force and alacrity. It is hosting its latest event, called "Be the Change," with the San Mateo County Youth Commission. It will be in person at Menlo School and is intended to be an interactive forum for civic engagement, discourse and action. State Sen. Josh Becker, D-San Mateo, will be speaking, and attendees will have the chance to participate in "a live debate, collaborate in hackathon-style brainstorms on political issues, and network with like-minded youth." 
"Vote16 SMC isn't just about getting a measure on the ballot; it's about proving to people that youth have a powerful and important voice when it comes to politics, government, and civic engagement," Seshadri said. "I hope that ['Be the Change'] will demonstrate the civic impact young people are capable of."
Samidha Mishra is a senior at San Mateo High School. Student News appears in the weekend edition. You can email Student News at news@smdailyjournal.com.