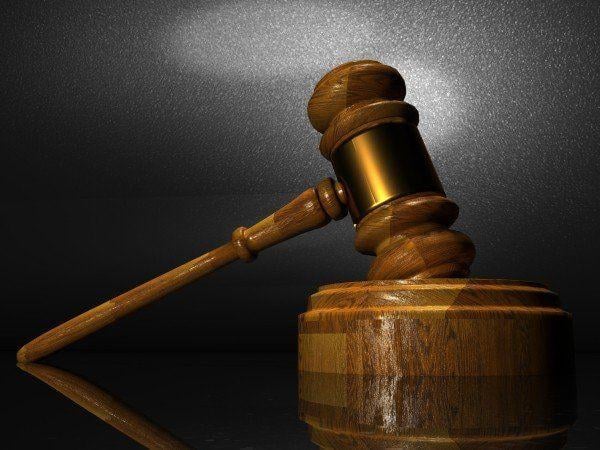 A 50-year-old Redwood City woman was sentenced to six years and eight months in state prison for sexual acts with a 17-year-old girl that were recorded on a cellphone and uploaded to a pornographic website, prosecutors said.
Dawn Giannini worked as a substitute special education teacher but the victim was not a student, according to prosecutors.
Between September 2016 and March 2018 she engaged in lewd acts with the teenager, prosecutors said.
A high school classmate of the girl saw her in the videos and reported that to the principal of a high school in Redwood City, prosecutors said. The principal notified the Sheriff's Office.
Giannini pleaded no contest Oct. 19 to charges including oral copulation with a person under 18 years.
San Mateo County Superior Court Judge Jeffrey Finigan said the case is one of the worst he has ever seen, prosecutors said. Finigan said he considered allowing withdrawal of the plea to set a higher sentence but decided against it, according to prosecutors.
Giannini apologized at the Friday sentencing hearing for her actions and her defense attorney said Giannini was a prior sexual abuse victim, according to prosecutors.