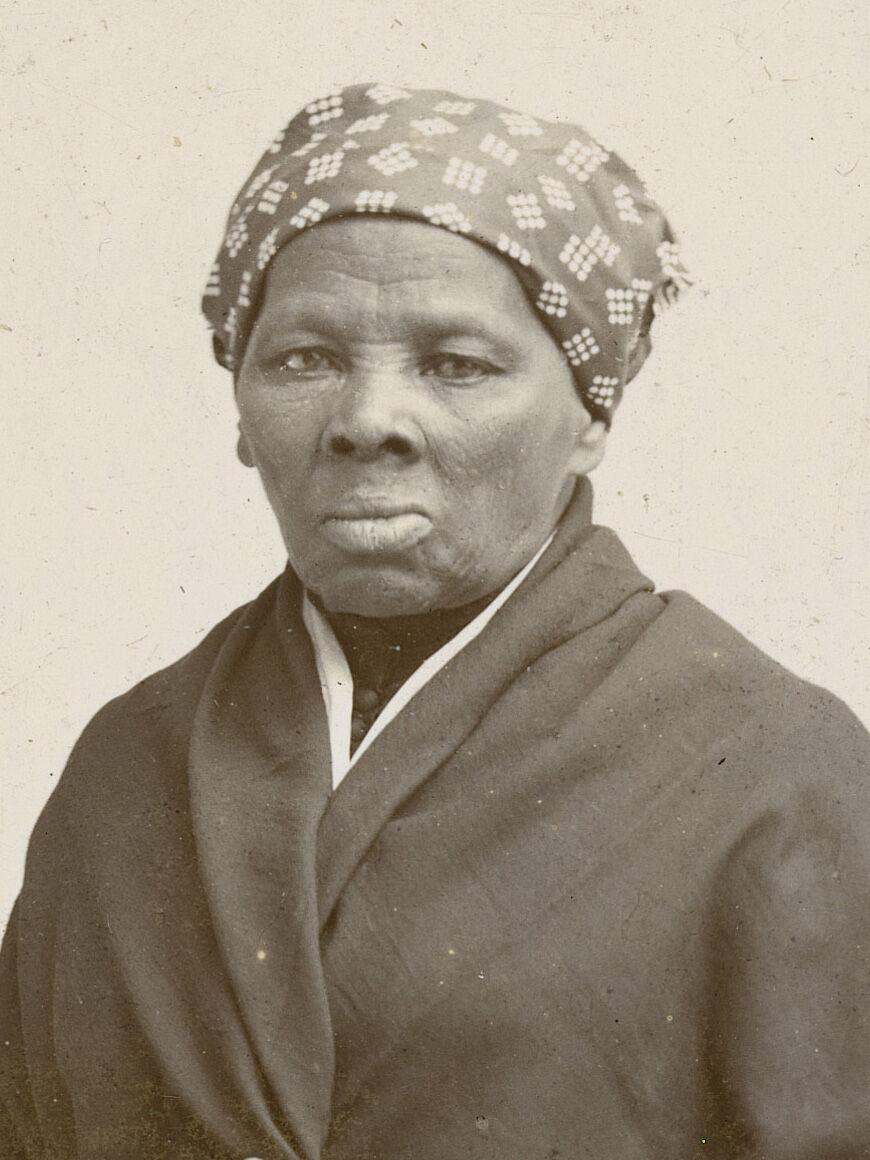 A street near the development under construction at the Millbrae BART station will be renamed Harriet Tubman Way and art memorializing the iconic abolitionist will be installed at the site in honor of Black History Month.
The effort is a collaboration between BART, the NAACP of San Mateo and Republic Urban Properties, which is building the sweeping mixed-use project on land owned by the transit agency adjacent to the city's train station.
"Choosing to honor the legacy of Harriet Tubman represents an important step forward for the city of Millbrae, San Mateo County and the greater San Francisco Bay Area," said Redwood City Councilman Michael Smith in a prepared statement.
"To fully recognize the community's diverse residents who've had legacies associated with exclusion and racism is an important step forward in healing the wounds of those wronged by history."
A decision regarding the art to be installed at the site will be unveiled next year.