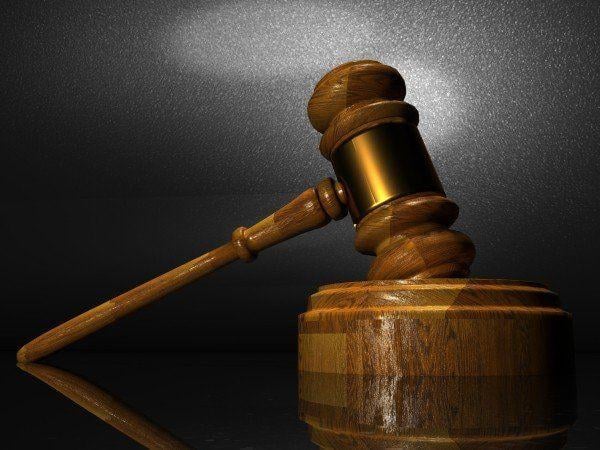 A 34-year-old South San Francisco man is behind bars on no bail on accusations he beat a 62-year-old man on his way to work Monday morning, according to the San Mateo County District Attorney's Office.
Vincent Osegueda allegedly entered a plea of not guilty to murder at his first court appearance since the Aug. 5 murder that left a South San Francisco man on his way to work near the San Francisco International Airport dead. The county's private defender program was appointed to Osegueda's case and he is next expected to appear in court Aug. 20 for preliminary hearing, according to prosecutors.
District Attorney Steve Wagstaffe said prosecutors believe the murder victim died from being beaten to death and that no gun, knife or blunt object was used. He said prosecutors do not yet know of any connection between Osegueda and the murder victim, and noted Osegueda has a lengthy record including felony assault for allegedly attacking family members previously.
A bus driver passing by the 800 block of Airport Boulevard between Linden and Armour avenues allegedly saw an altercation between two men and called police, who arrived within minutes at around 10 a.m. Officers responding to the scene allegedly saw Osegueda attempting to conceal a man's body, according to police and prosecutors.
The victim was found unconscious, and paramedics who attempted life-saving measures found he was already dead, according to police previously.