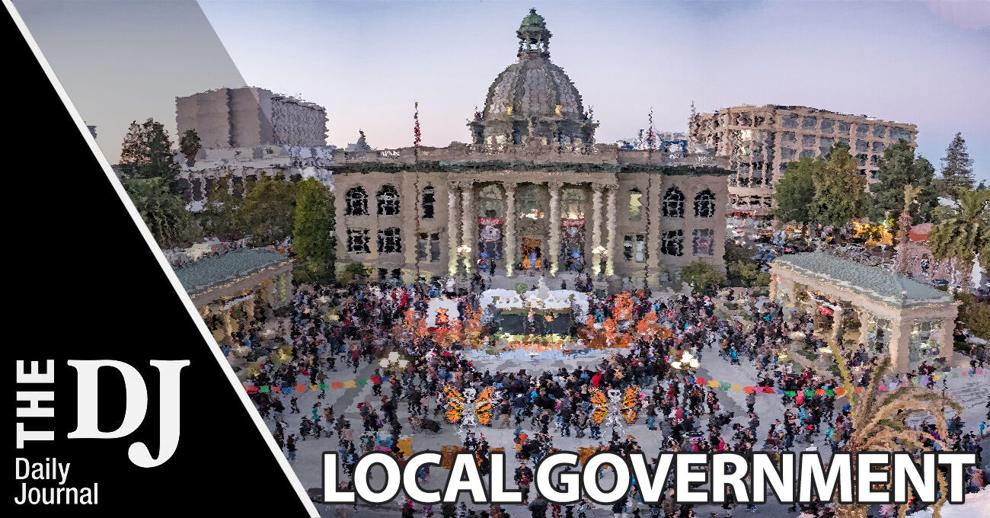 Residents of Half Moon Bay identified limited affordable housing, a workforce housing shortage and meeting potential RHNA numbers as long-term housing issues at an April 14 meeting on the city's housing goals and policies.
Community Development Director Jill Ekas said the city faces several challenges to building housing, including developers preferring market-rate housing or single-family homes due to a better return on investment and a lack of city-owned property to turn into housing.
"We just don't own very much property. We don't own a lot of sites. A lot of our sites are small," Ekas said.
Residents and city officials attended the meeting to discuss housing concerns on the coast and the city's plan for its housing elements update, which sets housing goals and policies. All cities in San Mateo County are updating their general plan housing elements in 2021 to guide policies and programs for the next 10 years. The housing element also guides the city's Regional Housing Needs Allocation numbers, or RHNA, which require a city or county to plan a minimum number of new housing units in its housing element. Half Moon Bay asked for citizen input on improving housing, what is working and how to ensure all community members are heard.
In March, the City Council set affordable housing as one of four priority areas to fund in its upcoming yearly budget plans. Councilmember Joaquin Jiminez has also advocated for more affordable, sustainable housing locations downtown within walking distance of schools, shopping, work and clinics. According to a city staff presentation at the meeting, single-family homes account for 63% of housing, duplexes and townhomes 14%, multifamily homes 14% and mobile homes 9%. Of the people who live in Half Moon Bay, around 29% rent housing and 71% own. The average home sale price was $1.3 million, with the average rental price for a one-bedroom option $2,400, $3,800 for a two bedrooms and $4,500 for a three.
A common resident complaint was limited and expensive affordable housing beyond their reach in the area. Others asked for more help providing housing for workers. Katelyn Mack, a resident at the meeting, mentioned teachers, farmworkers and retail coastside workers have trouble finding housing, as many homes are occupied by people who don't work in Half Moon Bay. Ekas said the city supports housing for a wide range of workforce types, including agriculture workers and school district employees. City staff said the largest industries on the coast are agriculture, tourism and commercial fishing.
Several residents were concerned about meeting its RHNA numbers and asked what the city could do to reduce its numbers. Half Moon Bay's RHNA allocation is 480 for the upcoming 2023-2031 cycle, double from the current cycle allocation of 240. The city will receive its final numbers in early 2022 and expects the numbers to be close to the 480 currently estimated. A more detailed community meeting about the RHNA process is scheduled for April 22 at 6 p.m.
Ekas said workforce housing overlay is a new land use designation in the city's updated Land Coastal Land Use Plan that the California Coastal Commission certified April 15. The land-use plan will serve as its policy foundation for the next two decades. The city has significantly updated the plan since 1993. Workforce housing overlay would add layers on top of existing zoning ordinances to provide incentives for developers to build housing. She said the workforce housing overlay had capacity for about 300 affordable units and could be built out over the years for low-income level housing.
"We are excited about the land use plan coming forward," Ekas said.
Ekas said the city is also looking into child care and making it more affordable, including a housing site that could incorporate it.