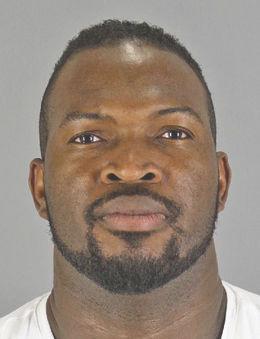 Federal officials took Olivier Adella, a defendant in the "Hillsborough heiress" murder case, into custody Friday after his release from San Mateo County Jail, District Attorney Steve Wagstaffe said.
Adella, 44, was wanted for immigration violations, according to NBC Bay Area.
He had been sentenced Friday to three years in prison after he pleaded no contest in February 2018 to felony accessory to murder. As a condition of the plea, Adella was to testify truthfully at the trial of the two co-defendants. He did not testify and his case was called into question after he was accused of intimidating a witness just before Li and Bayat's trial was to start in September, and Adella was taken back into custody.
He was released Friday on credit for time served before federal officials took him into custody, Wagstaffe said.
Jurors had returned not guilty verdicts in November for co-defendant Tiffany Li in the death of 27-year-old Keith Cameron Green, whose body was found off a road in Sonoma County.
Prosecutors had said Adella disposed of Green's body.
A jury deadlocked 6-6 in November on murder and conspiracy charges against Kaveh Bayat, a third defendant in the case.
Bayat walked out of San Mateo County Jail in December after the prosecution moved to dismiss the homicide case.
Wagstaffe had said jurors who voted to acquit told prosecutors after the November trial that circumstantial evidence in the case was insufficient to convict Bayat, 33.