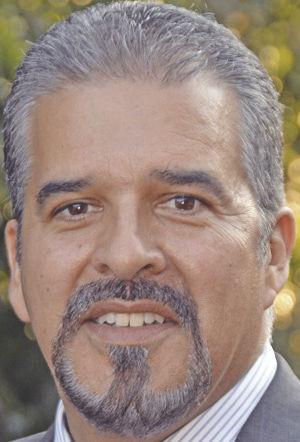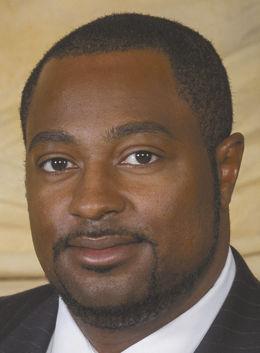 San Bruno is receiving a shipment of new jobs from Amazon, as the international online marketplace purchased the former SkyPark lot with intent to establish a new distribution facility.
Officials confirmed the Jeff Bezos company in August spent $96 million to purchase the 11-acre lot at 1000 San Mateo Ave., where the airport parking company used to operate.
Mayor Rico Medina lauded the deal as a boon for the city's economic development.
"The good news is, obviously, that it is not a vacant building. It will be utilized. And it brings jobs to our community, which is great," he said.
The site is currently occupied by a 215,000-square-foot warehouse which City Manager Jovan Grogan said the company intends to renovate and update to become a shipping and distribution hub to the Peninsula and the rest of the region.
Grogan said there is no timeline for the company to begin work on the site, and officials are waiting to receive a formal redevelopment application to gain a greater sense of Amazon's vision.
"They are currently evaluating their options and their timeline for making improvements and beginning operations in San Bruno," he said, with an estimation that the site may be operational in 2021.
SkyPark closed in January after roughly three decades of operations and the site once featuring 1,800 spaces accommodating San Francisco International Airport travelers has laid vacant since.
In May, San Bruno councilmembers discussed a potential ballot initiative which would have boosted allowable development height limits at the request of development firm Sares Regis. The subsequent sale since halted those discussions and expected development at the site is limited to improving the existing facility.
The SkyPark purchase continues a trend of local investment by Amazon. In 2016, the company opened a new warehouse distribution center in South San Francisco. And last year, the company unveiled plans to open an Amazon 4-star store, where shoppers can browse a selection of highly-rated goods selected from its website at the former J. Crew site in downtown Burlingame.
For San Bruno, officials have identified the SkyPark property as a key area of focus in the effort to close the $8 million budget deficit.
To that end, Grogan said the expected revitalization of the site and investment from one of the world's most notable companies will further San Bruno's recovery.
"It is a major part of this city's economic development initiative to bring in small and big employers to add to the economic vibrancy of the community," he said.