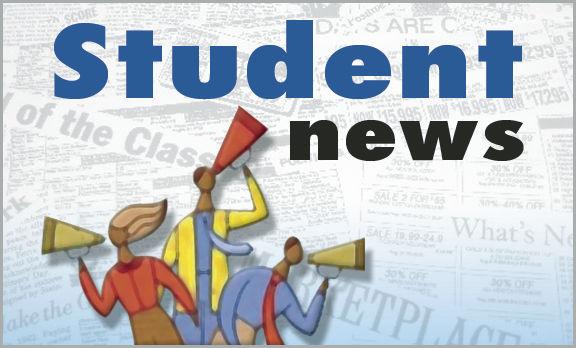 In today's world, consumerism is one of the strongest forces influencing us in our daily lives. We think our lives are better if we have the latest fashions, handbags, cars and smartphones. This belief has spread so much that now, many people associate increased happiness with owning more material items. But what are the consequences of this on our wallets and well-being? And what does this teach young people?
Buying luxury goods is rarely a rational decision, but it is often an emotional one. But how exactly do luxury brands convince their buyers that they need their expensive products?
People will shell out tens of thousands of dollars for the latest Chanel handbag, but they probably aren't getting their money's worth. You could easily buy a similar-quality leather bag for $200. When you buy a luxury handbag for $10,000 or a Rolex for $40,000, you aren't paying for its quality and craftmanship, but for the brand name.
For consumers, wearing luxury branded items has become a prominent symbol of status and wealth. Purchasing them is the entryway into a particular lifestyle promised by the brand, one of sophistication and affluence. People buy and wear luxury brands to stay on trend and project a certain image to impress others. Also, both luxury and designer brands use an illusion of exclusivity, cultivated through limited production and waitlists to build up excitement in their customers to own their goods. All of this makes people think that owning designer products (and a lot of them) is the key to a better life. But when consumers constantly feel the need to purchase the newest brand name items and luxury goods for satisfaction in their lives, they become stuck in a constant cycle of buying things. The effect of this materialistic belief in society can be seen in teens today.
Today, I see many teens and young adults posting pictures of themselves decked out in brand-name clothing and luxury goods on Instagram. This can be misleading, since most of them haven't reached a level of financial stability on their own that allows them to afford such an expensive lifestyle. Teens wearing such brands most likely purchased them with their parents' hard-earned money. Not every parent can afford to buy their children these things. But when the people you see online and around you are wearing name brands, it's hard to resist the urge to yearn for them too, especially if you want to fit in with your peers. This creates a toxic environment because now we are judging each other on what kind of clothes or shoes we wear.
But before someone should purchase luxury goods, they should learn the difference between one's needs and one's wants. For young adults, many of which haven't had to bear the responsibility of paying the bills, this is important for them to know. You need food and shelter to survive; you don't need brand-name items. You should only buy such things if you can actually afford it after fulfilling your basic needs, not to keep up with the trends and show off to others. No one should be using money needed to buy food and pay the bills to buy material goods instead.
Shavonne Lin is a senior at San Mateo High School. Student News appears in the weekend edition. You can email Student News at news@smdailyjournal.com.