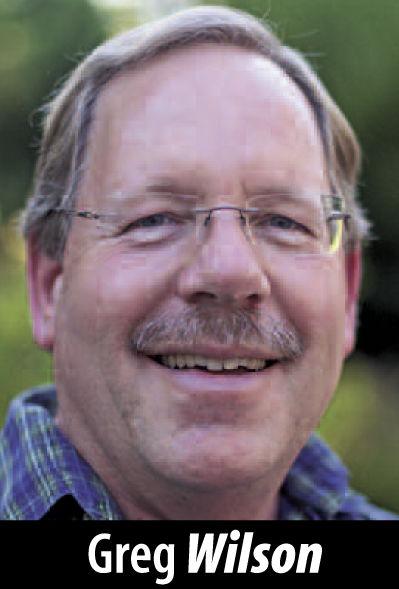 Although we are by no means ready to do so, my wife and I have begun talking about if and when we might sell our Redwood City house and downsize to something smaller and more manageable. Unfortunately, though, in the five or so years I've been blogging about the goings-on in Redwood City, none of the housing projects that have been built or are in the works meet our basic requirements.
Those requirements are simple. For one, we'd like to continue to own, rather than rent. For another, we'd prefer a condominium, rather than a single-family home, to reduce the amount of maintenance we'd have to perform. And lastly, we'd love for the entire unit to be on a single level. Although not an issue now, in the future stairs may well become difficult to manage, so we'd prefer a home without them.
Given our desired configuration there are plenty of options among the newer buildings, but all are for-rent apartments. To the best of my knowledge, every condominium project built in Redwood City over the last five years or so consists entirely of multi-level units. Most of these are three stories in height with the bedrooms on the top floor, the public living spaces on the second floor, and the garages on the ground floor. One development stacked three stories of living on top of an underground garage, and others are placing one of the condominium's secondary bedrooms and bathrooms on the ground floor along with the garage. But none of these variants helps to reduce the number of stairs that we would deal with daily.
At one time my wife and I were fine with stairs, and for now, we still are. Indeed, when we were looking to buy our first home, we ended up with a townhouse in the East Bay. Compared with the single-family homes at which we'd been looking, our townhouse was notably cheaper. And, as it turned out, having the building's exterior and grounds maintained for us (paid for by our homeowner's dues, of course) was a plus, since that enabled us to focus on furnishing and decorating our new home. Soon after our first child was born, though, we moved to a more family-friendly house and yard in Redwood City. After more than 30 happy years, we're still there.
On Tuesday, I took a walk around the 1548 Maple St. project, which is located along Redwood Creek east of Highway 101. Strada Investment Group, the developer, is in the process of building 131 condominiums on its 7.3-acre site, and I spent quite a while watching various pieces of heavy equipment piling up dirt and then spreading it around the property. Given this site's close proximity to the Bay, Strada is in the process of raising the site several feet above the base flood elevation to accommodate anticipated sea level rise. This project has an attractive location — I'd love living along the water — but, regretfully, all of the units will be multi-level townhouses.
I next paid a visit to the 17-unit housing project soon to be built on a large lot across Harrison Avenue from North Star Academy. The developer has assembled this lot from seven parcels that previously held seven single-family homes and one accessory dwelling unit. When I went by this week, all of the homes had been demolished, and an excavator was pulling up the foundations. Because this project is embedded within one of Redwood City's nicer residential neighborhoods, and because it is an easy walk from there to downtown, it certainly has its appeal. Unfortunately, though, the 17 housing units being built there are, again, multi-level townhouses.
I've toured two of the large multi-story residential buildings that Greystar has built within easy walking distance of Redwood City's downtown (there are at least two more on the way), and I've also toured some of the units out at Blu Harbor. All of these have units configured the way I want, with all of the living space on a single level. But all are for-rent apartments.
While my wife and I could certainly compromise on our wish list and rent rather than buy, I find it curious that developers don't recognize the demand that there surely must be for multi-family, for-sale housing configured so that the units don't have stairs. Years ago, Redwood City approved a proposal for just such a building, on Jefferson Avenue in downtown Redwood City. Unfortunately, this 92-unit, eight-story condominium project appears to have been sued out of existence before shovels hit the ground. So, for whatever reason, those who have mobility issues — whether they be due to a handicap or simply due to old age — are being effectively shut out of the market for new, for-sale condominiums. And that, in my book, is a real shame.
Greg Wilson is the creator of Walking Redwood City, a blog inspired by his walks throughout Redwood City and adjacent communities. He can be reached at greg@walkingRedwoodCity.com. Follow Greg on Twitter @walkingRWC.