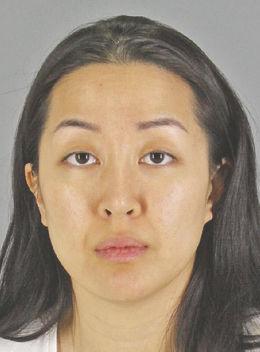 A Hillsborough woman charged with conspiring to murder the father of her two daughters was granted limited supervised visits with her children after a judge granted a request to modify the conditions of her bail Thursday, according to the San Mateo County District Attorney's Office.
Though Tiffany Li's bail conditions previously did not allow her to have physical contact with her children per an order from the family law court, a judge in that court recently granted her request for supervised child visitation, according to prosecutors.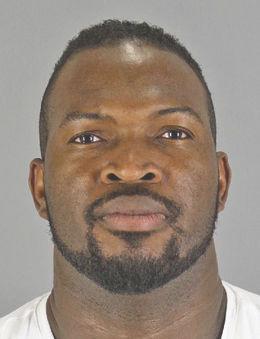 Li famously made headlines nearly a year ago for posting $35 million bail by putting up several Bay Area properties valued at $62 million along with $4 million in cash, according to prosecutors.
Charged with conspiring to murder Keith Green, a Millbrae man and father of her children, 32-year-old Li is believed to have conspired with her 31-year-old boyfriend Kaveh Bayat and Burlingame resident Olivier Adella, 42, to kill Green and dispose of his body, according to prosecutors.
Almost two weeks after the 27-year-old met up with Li at a Millbrae pancake house the evening he disappeared, Green's body was discovered near a Sonoma County homeless encampment May 11, according to prosecutors.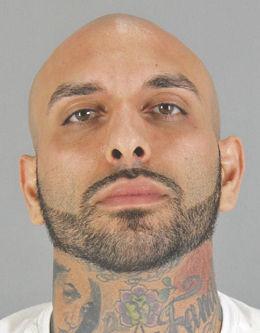 Though Li, along with Bayat, who is believed to have pulled the trigger of the gun that killed Green, are facing murder charges, Adella is facing a three-year prison sentence after striking a plea deal with prosecutors in February. Having pleaded no contest to accessory to murder for assisting in the disposal of Green's body after the murder, Adella agreed to testify at the Sept. 17 trial of his conspirators, according to prosecutors.
Prosecutors allege Li had a custody dispute with Green at the time of his disappearance April 28, 2016, which is described in a civil lawsuit filed last week by Green's mother, Colleen Cudd.
Cudd is seeking compensatory and punitive damages, among other costs, against the three defendants being held responsible for her son's death on behalf of Green's estate and his two daughters, according to the suit.
Formerly resident of Washington, Cudd allegedly moved to San Mateo to care for her granddaughters, of whom she shares custody with Li's mother.