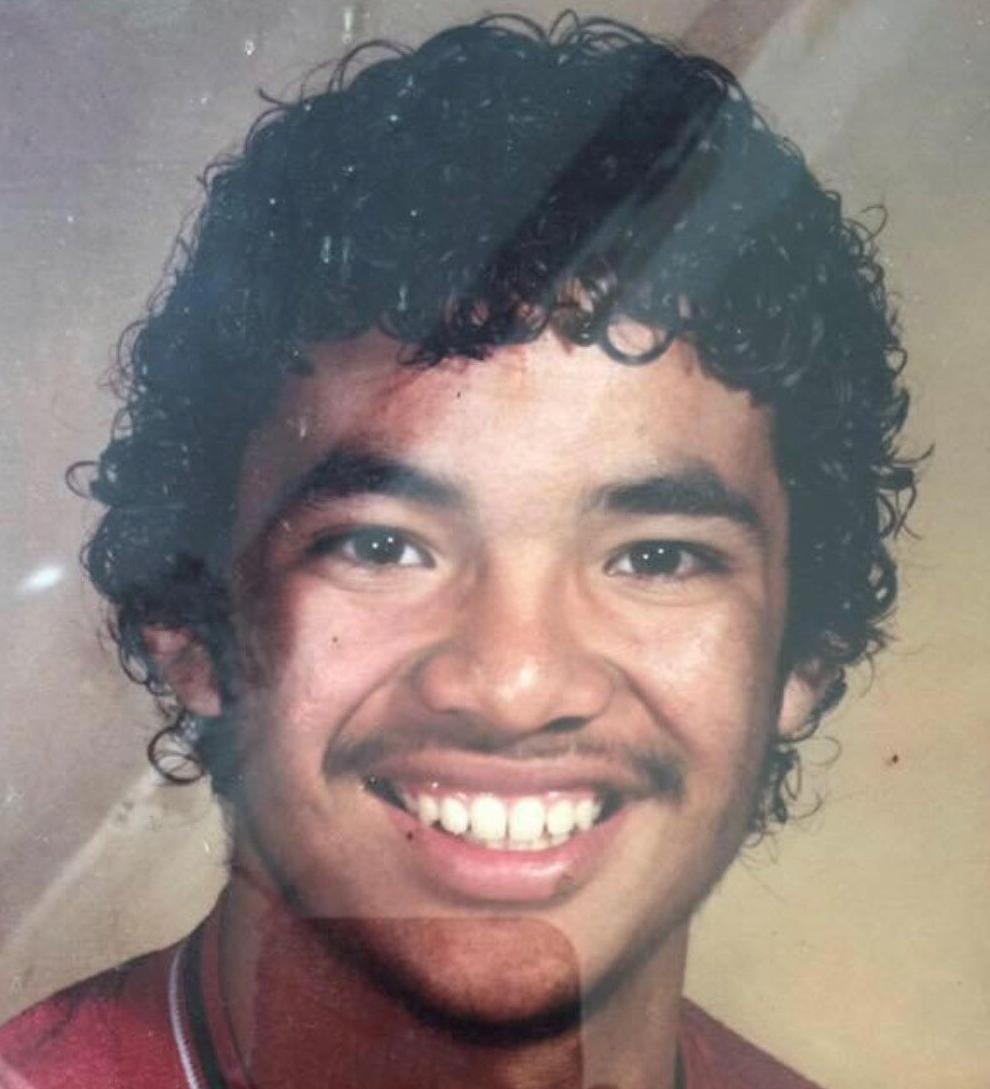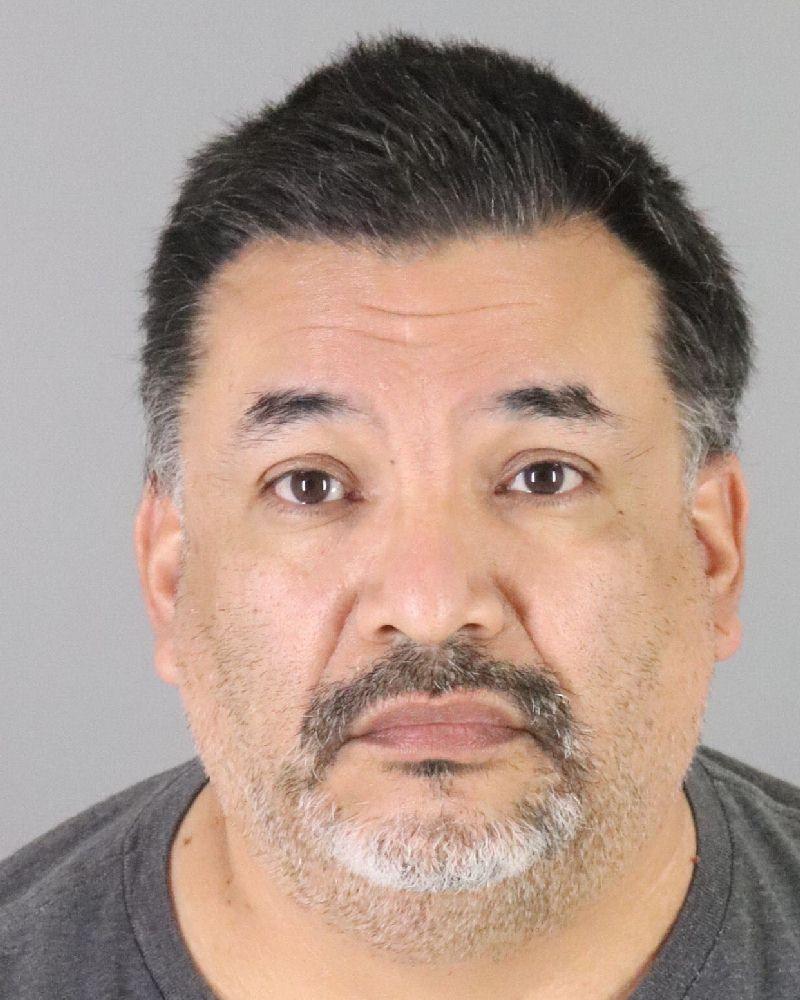 A 1989 cold case involving the rape and stabbing of a woman in her San Mateo home had a breakthrough this week after a recent DNA match led to the Wednesday arrest of John Harris Jr. of Manteca, the San Mateo Police Department announced.
"Submission after submission of DNA evidence led us to where we are today, the identification of our suspect," San Mateo Police Chief Ed Barberini said at a press conference Thursday.
Harris lived in the same neighborhood as the woman in 1989 but was not known to her. He was not a suspect or person of interest at that time. Over the past 32 years, he has lived around the San Francisco Bay Area, San Joaquin County and Arizona.
Law enforcement in 1989 gathered evidence and DNA but could not determine who was responsible at the time despite interviews and investigations.
The crime occurred Feb. 4, 1989, at 4:15 a.m., when a man allegedly entered into an apartment on the 3100 block of Casa de Campo, found a knife in the kitchen, and entered the woman's bedroom. He used a bandana to cover his face and raped the woman, strangled her, stabbed her multiple times and slashed her throat, nearly killing her. The woman was able to negotiate and convince the man to leave the apartment. Law enforcement officials recently spoke with the woman, who expressed relief that the case has concluded and that a suspect had been identified.
The case had been regularly reviewed over the past 32 years without much headway until advanced DNA technology and evidence from the scene were used to identify a DNA match in December. Efforts between the San Mateo Police Department, Manteca Police Department, the FBI and the San Mateo County District Attorney's Office led to the identification of Harris as a suspect. A month of close surveillance in the Central Valley helped law enforcement ensure it had the right suspect and allowed it to collect evidence. Harris, 55, was arrested Wednesday on attempted murder charges and is currently in the San Mateo County Jail on $500,000 bail. San Mateo police detectives and district attorney investigators arrested him in Manteca near his work, where he was employed for a company that installs surveillance equipment, Barberini said.
Matt Broad, an inspector with the DA's Office, reopened the case at the request of District Attorney Inspector Kevin Raffaelli, who was then a sergeant with the San Mateo Police Department investigating the case. Investigative leads and DNA evidence led to the arrest of Harris. He has moved around throughout the Bay Area, including stays in San Mateo, Alameda, San Francisco and San Joaquin counties.
"The DNA is in the end what matched him to this case," Broad said.
Raffaelli said San Mateo in 1989 did not have a lot of crimes similar to this cold case.
"It was one of those cases that just stays in your mind just because of how horrific it was and how despicable of an act it was," Raffaelli said.
San Mateo County District Attorney Steve Wagstaffe said the suspect's DNA was not in the law enforcement DNA national database, and investigators had to use other genealogical means to get a DNA hit, using means in the same ballpark that identified the suspected Golden State Killer, Joseph James DeAngelo.
Harris will be in court Friday, Feb. 25, at 1:30 p.m. in Redwood City for arraignment on one count of attempted murder and one count of aggravated mayhem, both of which carry life sentences. The statute of limitations has passed for rape charges, Wagstaffe said.
The investigation is ongoing, and the San Mateo Police Department has reached out to other law enforcement agencies to see if anyone else has been a victim. It asked anyone with more information to contact its Investigation Bureau at (650) 522-7650. Anonymous tips can be submitted via http://tinyurl.com/SMPDTips or by calling (650) 522-7676.