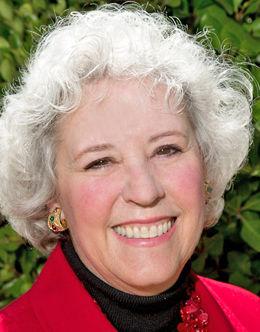 Allocating $150,000 from taxes on short-terms rentals such as Airbnb for an emergency rental assistance fund for Redwood City residents has won City Council approval.
"It's so needed," Mayor Diane Howard said. "We have an extremely vulnerable population."
Some people were living paycheck to paycheck before the coronavirus, Howard said.
The transient occupancy tax on short-term rentals is intended to provide affordable housing for extremely low to moderate-income households.
"There couldn't be a better use of that money," Howard said.
The Fair Oaks Community Center will administer the COVID-19 emergency rental assistance fund.
"They are set up to handle these kind of requests," Howard said.
The emergency rental fund will help households that have no other remedies such as paid leave or unemployment insurance to replace lost income, a city staff report said.
City Manager Melissa Stevenson Diaz said the Redwood City Education Foundation has contributed $150,000. The rental assistance fund totals about $400,000.
Households assisted by the fund will demonstrate how the coronavirus has affected them. An example would be a copy of an employer notification about reduced work hours or layoffs, Alin Lancaster of the city staff said before the City Council approval Monday for the fund.
Rental assistance will be available through May 31, 2020.
Councilwoman Giselle Hale said the help is critical.
"We are the closest layer of government to the people," Hale said. "If they cannot pay the rent, they're going to turn to us."
Lancaster said concern has also arisen about late utility payments because of the coronavirus.
City water service will not be shut off while the shelter-in-place order is in effect, she said.