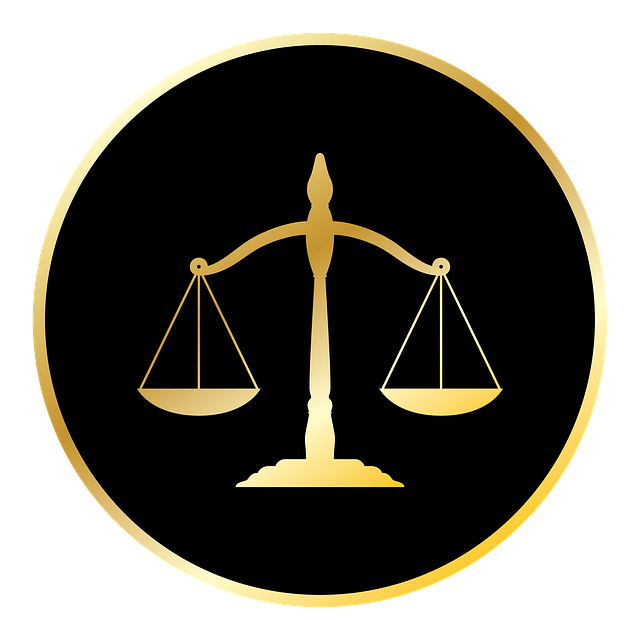 A Portola Valley man who prosecutors say failed to pay $950,628 in taxes to the state — and had more than $600,000 in cash at his home — was sentenced Tuesday to six months in jail and five years of probation, according to the District Attorney's Office.
Russell Howard Deutsch, 60, also has a restitution hearing scheduled for Nov. 6.
Deutsh is the chief executive officer, chief financial officer and director of the Old Port Lobster Shack and Portola Valley Lobster Shack, according to prosecutors.
Deutsch operated restaurants in Redwood City, Portola Valley and San Jose. He failed to report accurate taxable sales from his businesses over eight years, prosecutors said.
Deutsch was arraigned in April 2016 and has been out of custody on $290,000 bail bond.
In 2018 a defense motion to return the more than $600,000 found at his home was denied, prosecutors said.