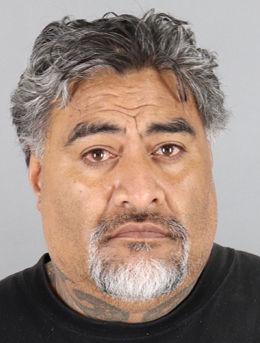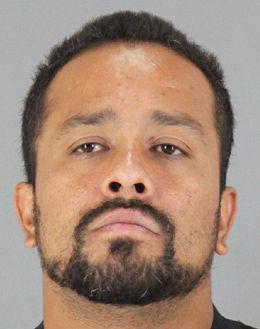 A 50-year-old San Bruno man was sentenced to eight months in state prison after he pleaded no contest to felony false imprisonment Tuesday for his role in the 2018 kidnapping of an auto body employee, according to the San Mateo County District Attorney's Office.
Edward Vaenuku was on mandatory supervision for a prior conviction when he is said to have driven the car two other men forced the mechanic into just before 6 p.m. Aug. 15, 2018. The employee of A&W Auto Body at 1045 Montgomery Ave. was asked by 39-year-old Anthony Gomez and another man to inspect the damage to their car. Once the trio allegedly arrived at the car, one of the men took out a semi-automatic handgun and told the man to get into the car, according to prosecutors.
The men allegedly told the mechanic to comply or he would die, and while Vaenuku was driving the car at 30 mph, the alleged victim pushed Gomez aside, opened a car door and jumped out of the vehicle. Several bags fell out of the car when the man jumped out of it, including a backpack with identifying information for the men, according to prosecutors.
The mechanic was hospitalized with injuries that were not life threatening. San Bruno police were able to arrest Gomez and Vaenuku, but the other kidnappers remain unknown, according to prosecutors.
Gomez previously pleaded not guilty to charges of felony kidnapping and criminal threats, and is slated to appear in court for preliminary hearing Jan. 31, according to prosecutors.
Vaenuku's defense attorney Brandon Douglass said he and his client were pleased with the outcome of the plea deal, and noted Vaenuku, who is in custody on $100,000 bail, is looking forward to moving forward with his life after spending many months in jail.
"He's happy to just put it behind him and hopefully get back to his family," he said.