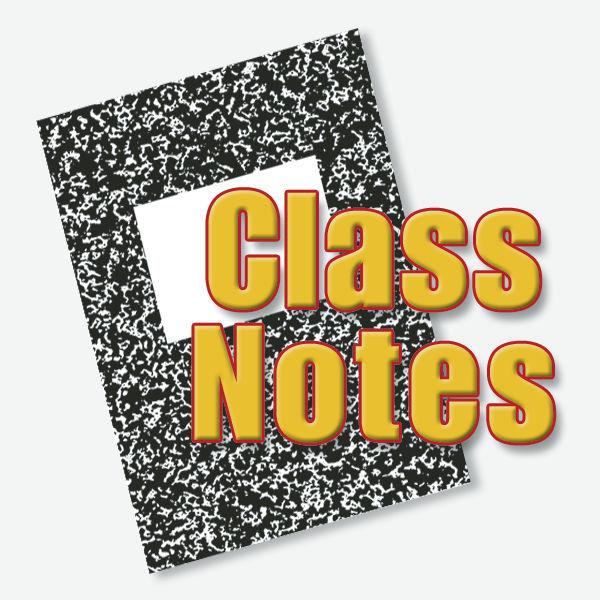 The South San Francisco Unified School District was named the only district-wide winner of the Green Schools Award from the U.S. Green Building Council, which recognizes energy efficient school campuses.
Nathan Gee, a graduate of Sequoia High School, was named to the dean's list for the winter quarter at the University of California at Davis.
The Tim Griffith Foundation is hosting Saturday, April 13, its second Family Fun Day at Red Morton Park in Redwood City. The event will feature kids activities, a bounce house, barbecue lunch and croquet tournament. Proceeds will benefit the outdoor education program at Garfield Elementary School.
The foundation was established in 2004 when Tim Griffith was killed at 21 leaving a San Francisco Giants game.
Annie Crousore, a senior at Sacred Heart Prep, received the Senior Service award for volunteering nearly 500 overs over six years by the National Charity League. Most of her work was completed at LifeMoves, a nonprofit dedicated to addressing issues around homelessness.
William Potter, a teacher at the Serendipity School in Belmont, was named PE teacher of the year by the state Association of Health, Physical Education, Recreation and Dance. He recently traveled to Washington, D.C., to advocate before lawmakers regarding the importance of physical education in schools.
Class notes is a column dedicated to school news. It is compiled by education reporter Austin Walsh. You can contact him at (650) 344-5200, ext. 105 or at austin@smdailyjournal.com.