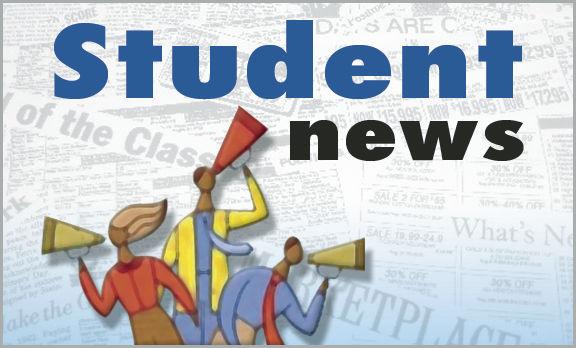 Due to the rise of immunizations, infectious diseases have declined by about 19% over the last 35 years, huge progress compared to the beginning of the 20th century. Smallpox and polio were eliminated in the United States, with rates currently dropping steadily in many developing countries, close to eradication. 
Also, according to a 2016 study from Johns Hopkins University, for every dollar invested in immunizations in the world's 94 lowest-income countries, $44 were saved in health care costs, lost wages, lost productivity due to illness and death, longer lives and more benefits. 
Financially, immunizations can be quite pricey, but to accommodate for that, the federal government (specifically the Centers for Disease Control and Prevention) has the Vaccines For Children program, which provides immunizations at no cost for children under 18 to those financially burdened across the country. 
Legally under Senate Bill 277, in California, religious or personal beliefs are no longer a valid exemption from vaccinations since 2016. According to Robyn Ziegler, immunization controller for San Mateo County Health, the only reasons allowed for non-vaccination are signed waivers from physicians that include why the student is not receiving that vaccine, such as vaccine sensitivities or being in an immunocompromised state. However, there are a number of cases in California when doctors have allowed patients to be exempt from vaccines unnecessarily, as they don't have to grant approval from the Department of Public Health. In fact, according to the California Healthline, the number of medical exemptions in the state's children has tripled over the past two years. To combat illegitimate medical exemptions from vaccines, Gov. Gavin Newsom signed Senate Bill 276 just this month, which requires the California Department of Public Health to look over each exemption. 
In recent months, other states have implemented stricter, progressive immunization laws similar to those of California, causing a huge uproar among anti-vaccination supporters across the nation. 
Another up and coming research has held interest of public health scientists. Though meager services in health are a problem, biological differences found in our unique, varying genotypes across races and socioeconomic statuses can actually affect our response to vaccines even more.  
Dr. Lee Riley, a physician leading the public health division of infectious diseases at the University of California, Berkeley, and his team investigated rheumatic heart disease, caused by untreated throat infections from GAS (group A streptococcal bacteria) and mainly affecting children.  
When creating an experimental vaccine for the disease, scientists had used proteins from the 26 (out of over 120) common strains. In reality, however, patients infected with GAS who weren't European or North American rarely had the strains that were found in the vaccine. 
Not only were there biological differences in terms of race, researchers also found discrepancies within cities. When Riley's research team compared strains found in children from poor and rich neighborhoods in Salvador, Brazil, they found that those who lived in the slums had a higher diversity of GAS strains. They suspect that this is because of the ease for bacteria to jump from one child to another in close, cramped environments found in poorer areas. The higher the variety of GAS bacteria, the harder it is to cure the disease. 
This isn't only in rheumatic heart disease. In response to the flu vaccine, children of African ethnicity produced significantly higher antibodies compared to their European and Hispanic counterparts. Disparities exist between people with cervical cancer. Research proves that efficacy of vaccines aren't equal across varying conditions, such as race and living backgrounds. 
Vaccines are crucial: doubling the live spans of many, saving (and sometimes even making) money, and improving conditions in the world. As the human population's gene pool continues to vary with the progression of mixed races, vaccines have to become more and more individualized. For vaccine equality across all, further scientific research that can provide immunizations for all conditions is needed. That is the ultimate investment.
Erika Pilpre is a junior at Aragon High School in San Mateo. Student News appears in the weekend edition. You can email Student News at news@smdailyjournal.com.