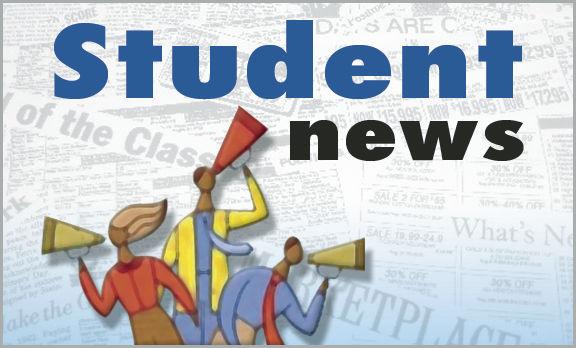 Religious disputes are nothing new to Americans or the global community. As long as religion itself has existed, there have been innumerable debates as to what is the "right way" to worship and be religious or even who to worship altogether. One group in San Mateo is working to minimize the divide between faiths through service projects and fellowship, uniting annually on Martin Luther King Jr. Day to better the community.
Since 2012, dozens of congregations from a variety of faiths in San Mateo and the surrounding area have come together under the Peninsula Multifaith Coalition to volunteer and work on a service project of their choice, often ranging from making care packages for the homeless or to working on beautifying our own community. Each project lasts about three to four hours, and volunteers work alongside participants from other congregations.
"We started out just doing education programs and getting to know each other basically right after 9/11," said the Rev. Kristi Denham, one of the founding members of the coalition. "People started wanting to find ways to build more understanding between folks, and in 2012 we realized that one of the best ways to build those connections was to do service together."
Denham believes that service projects have the power to surmount differences and show how we have more similarities than we might think. The concept that all religions deeply believe in a moral duty and have a desire to help others is a principle on which the Martin Luther King Jr. Day of Service was founded. The coalition believes they are one of the only of their kind, and have yet to find a similar organization that completes service projects at the large scale they do.
For 2020's day of service, volunteers can create care packages of toiletries to be used by Dignity on Wheels, a nonprofit that gives free showers and laundry access to the homeless populations of East Palo Alto. Those interested in sewing can make stuffed toys for children cared for by first responders, tie fleece blankets for hospitalized children or make caps for babies in the NICU. If you choose to garden, volunteers will be laying bricks and planting trees at Hillsdale High School or picking out non-native plants from Huddart Park. Yet another group of volunteers rehearses a selection of songs that they go on to perform at one of four nursing homes nearby.
The service project is not the only important thing volunteers will attend. Before the day of work starts, volunteers from one of the 20-plus congregations who are part of the coalition are hosted at one of the places of worship for breakfast and to listen to speakers who reiterate the importance of multi-faithism and Martin Luther King Jr.'s message of unity.
For organizers and participants, the day of service is a way to practice what King preached: to recognize equality, challenge injustice and judge people by the content of their character instead of the color of their skin, as he so famously stated in his "I Have a Dream" speech in 1963. Although we have certainly come a long way from the racism and hatred present when King first delivered this speech, its relevance persists as assuredly as the deep divide which inspired it. 
The Peninsula Multifaith Coalition and the day of service it holds views closing these gaps between cultures and faiths as its primary mission. The event on MLK Jr. Day aims to get people of vastly different origins working side by side to accomplish a common goal of improving the community as well as sparking conversation to better understand each other's religions.
"All of us are trying to understand what we have in common, but also to respect our differences," Denham said. "Our purpose is really trying to help people understand the value of faith, the value of community [by] learning about each other but also learning what's good about our own faith traditions."
No matter what project you're doing or which way you help, it's truly the experience of working with people you normally might not spend time with to accomplish a common goal that makes this day of service so impactful. Walking away from a project at the end of the day, whether it be big or small, can have a much larger impact on the community than you might think.
Josette Thornhill is a junior at Aragon High School in San Mateo. Student News appears in the weekend edition. You can email Student News at news@smdailyjournal.com.