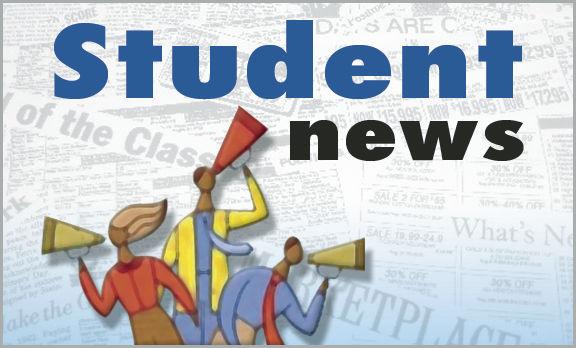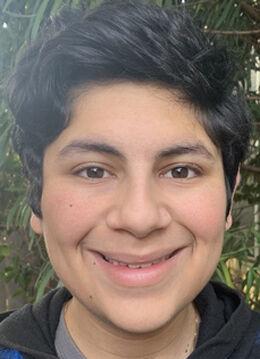 It's now almost every day you hear about the nightmare that is 2020. This has been nothing short of an awful year for many, including me. In fact, it was probably the worst, and longest, year I recall. I don't need to list off every reason as to why 2020 was dreadful, but we all know that this year has been one full of hardship. 
We are now in 2021, a new year we will spend rebuilding our communities. With COVID-19 being the most obvious battle we must combat, 2021 will be a year to restore our country and our world back to the normalcy of the pre-COVID-19 days. We know that vaccines will be distributed in larger quantities, meaning that our community will loosen its COVID-19 restrictions that have negatively altered our day-to-day lives. San Mateo County is certainly struggling in containing the virus, but fortunately, we are at our lowest point right now. So from here, we can only move upward. Sooner rather than later, the light at the end of the tunnel will be visible and we will move out of the dark. 
The Centers for Disease Control estimates that vaccines will not be widely available to the public as late as summer, meaning that we will not likely see significant change in COVID-19 restrictions until the latter half of 2021. At the beginning of the year, we will still be subject to a stay-at-home order, events will be canceled for several months and masks will continue to be worn. But regardless, 2021 will be a year of progress — we will see the threat of COVID-19 fizzle out over time and, before we know it, we will be back to school, back to work and back to living our lives as we did prior to the virus.
Despite the variety of hardships 2020 has provided, there are many lessons to be learned. I can speak for many when I say that we have certainly taken our health for granted. With a reported one in a thousand Americans dead due to COVID-19 related causes, and 1.7 million worldwide deaths, I have never truly realized my great fortune to generally be in good health.
We will all leave 2020 with a newfound appreciation for partaking in events that feel somewhat like a given. Whether it be attending a football game, eating at a restaurant or even going to school, we will never take such activities for granted, as we will remember the time when we were restricted from doing such things. 
This year was also one to learn more about politics and getting involved. No matter one's political opinion, it seemed as though all Americans began caring about the political realm. With a record-breaking number of voters and tremendous reactions to police brutality from both sides of the political aisle, there is no doubt that more Americans are realizing the immense importance of politics and how it truly affects their day-to-day lives.
The world has forever changed following 2020. Never in my life have I witnessed an event as colossal as those surrounding the pandemic. We have made it over a series of hurdles and we should be proud to have collectively gotten through another year. This next year is one to reflect on 2020 and appreciate the fact that we have already gone through the worst. So even if the new year brings its own collection of chaos, at least we know that it (probably) can't be as horrific as 2020. Here's to 2021!
Jacob Lubarsky is a senior at Burlingame High School. Student News appears in the weekend edition. You can email Student News at news@smdailyjournal.com.