A man who had his storage locker burglarized was able to find the stolen items on Facebook Marketplace and San Mateo police arrested a man in connection after posing as a potential buyer in a sting operation this week.
At about 4:43 p.m. Sunday, Jan. 10, San Mateo police began investigating a burglary at a storage locker on the 100 block of West Third Avenue. The victim found two of the stolen items online from a subject out of San Jose. Over two days, the investigating officer was able to engage the "seller" as a prospective buyer to purchase the suspected stolen items. An agreement was reached and a meeting was set up at the Marina Plaza, according to police.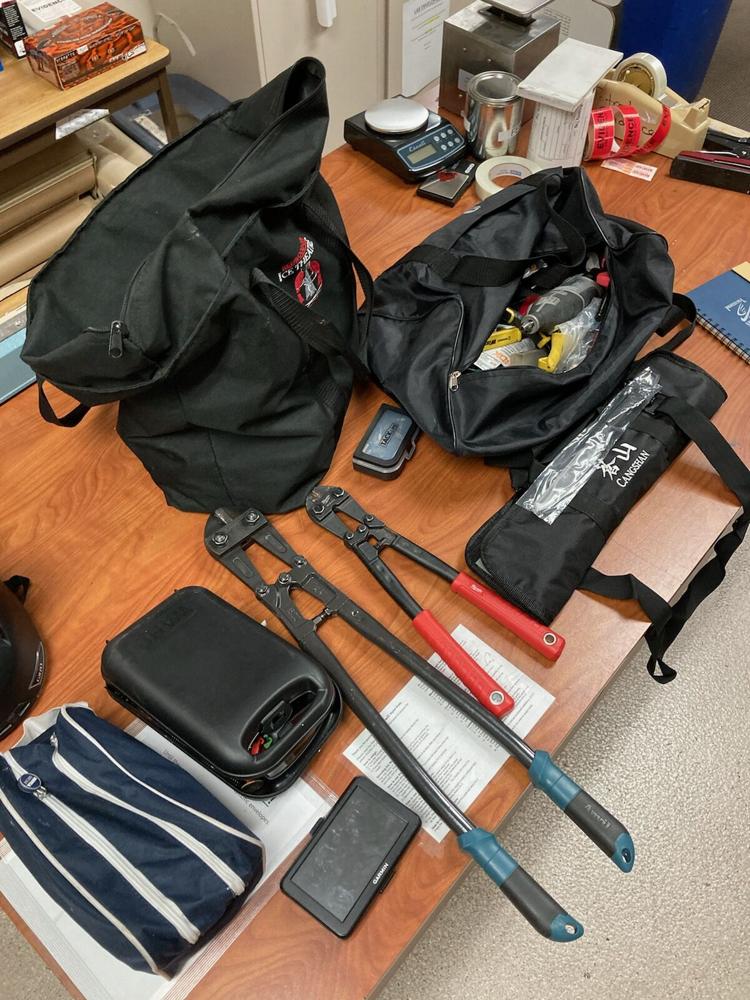 At about 5:17 p.m. Tuesday, Jan. 12, police were there with backup and arrested Tyghe Mullin, 32, of San Jose. He had numerous warrants, drug paraphernalia and credit card and other personal information that did not belong to him. There were at least four items that belonged to the victim and Mullin admitted he knew the property was stolen and that he was the one interacting with the officer on Facebook. However, he denied being responsible for the initial burglary and was not the "seller" depicted on Facebook Marketplace, according to police.
Investigation is ongoing, according to police.