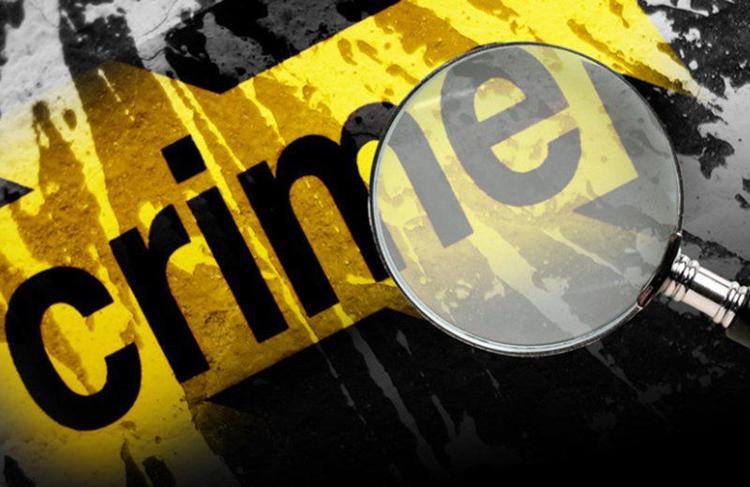 Two men, age 24 and 29, are behind bars after being found with 35 pounds of methamphetamine and 2 pounds of heroin during a traffic stop by San Mateo police officers Thursday evening, according to the San Mateo County District Attorney's Office. 
Juan Carlos Hernandezruiz, of San Mateo, and Santos Ortiz Coria, of Los Banos, are believed to have been transporting the drugs from Southern California to the Bay Area when they were stopped by police officers on South Norfolk Street in San Mateo at 5:24 p.m. Oct. 10, according to prosecutors. 
The officers initially wanted to check the tint on the car's windows, and found small amounts of methamphetamine on Hernandez, who was driving the vehicle. The officers then brought Ajax, a police dog trained to search for narcotics, to search the car and the dog led officers to open a suitcase, which was filled with 35 pounds of methamphetamine and 2 pounds of heroin, according to prosecutors. 
Hernandezruiz and Ortiz Coria pleaded not guilty to felony possession of methamphetamine for sale, transportation of methamphetamine, possession of heroin for sale and possession and transportation of heroin when they appeared in court Monday, according to prosecutors. 
Their preliminary hearing was set for Oct. 28, and the county's private defender program was appointed to their cases. Both are in custody on $24 million bail, and they will next appear in court Oct. 24 for Superior Court review conference, according to prosecutors.
This is the second substantial methamphetamine bust in San Mateo this month. On Oct. 3 at around 7:45 a.m., a 26-year-old East Palo Alto man was contacted by San Mateo officers doing a welfare check on his Ford Focus parked near Los Prados Park. The officers allegedly saw Vladmir Magallan-Gallagos asleep in the car. He allegedly gave police consent to search the car and Ajax found 23 pounds of meth in the car.