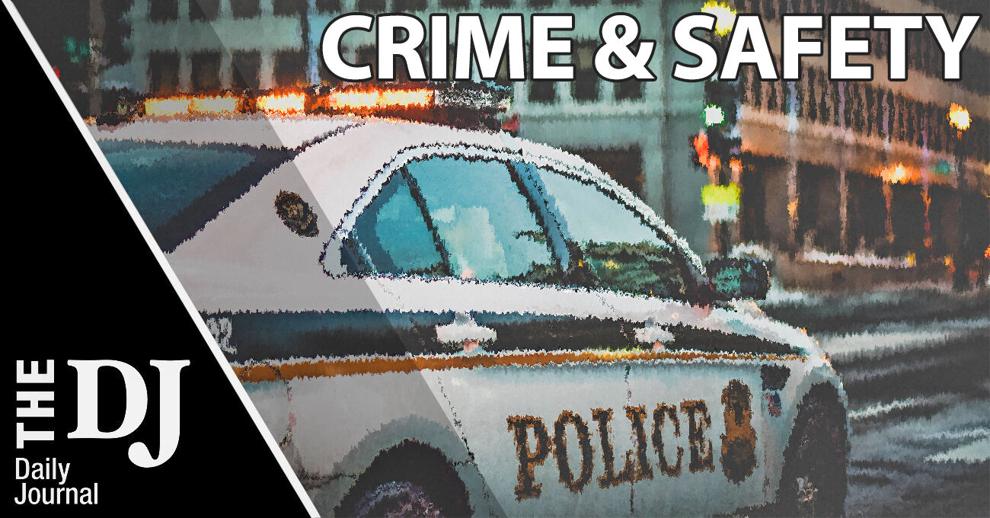 A 36-year-old man allegedly attempting to flee to Amsterdam with a 16-year-old Redwood City girl he said he planned to marry was arrested on a plane at San Francisco International Airport Wednesday, the San Mateo County District Attorney's Office said.
Dylan Raymos, a San Francisco resident, had previously been arrested in June in Redwood City for allegedly having unlawful sex with the same girl and had been ordered not to have contact with her, prosecutors said.
On Wednesday, July 7, he allegedly picked up the girl at her home, and they went to SFO, where Raymos purchased two tickets to Amsterdam. U.S. Customs and Border Protection approached him on the plane and learned he was violating a court order and fleeing the country, prosecutors said. Raymos admitted email contact and said the girl had agreed to travel with him to Portugal through Amsterdam, and he planned to marry her, prosecutors said. He is currently in jail on $5 million bail.