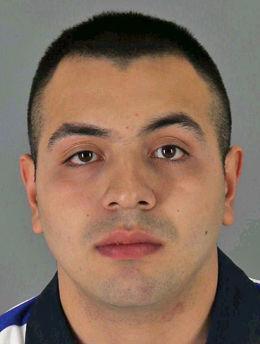 A San Francisco man was arrested Friday at The Shops of Tanforan for breaking into a closed business and stealing property, according to police.
At about 8:38 p.m., San Bruno police investigated the burglary of one of the retail locations at the mall and later that day, at about 7:57 p.m., were notified that he was inside the mall. The man, identified as Jose Alfredo Godoymartinez, 21, was found to be in possession of stolen items from the earlier burglary, according to police.
Anyone with any information related to this crime is urged to contact the San Bruno Police Department at (650) 616-7100 or by email: sbpdtipline@sanbruno.ca.gov. Information can be left anonymously.