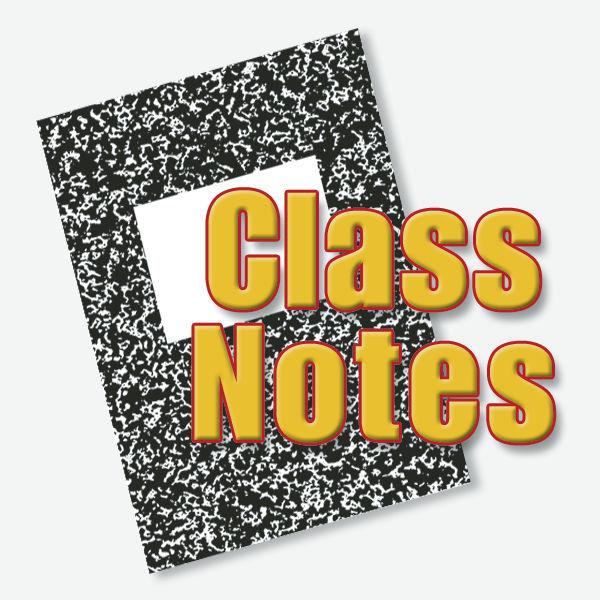 Eight elementary schools from Burlingame (six public, two parochial) sent their top three finalists from their own individual school contests to compete at the 11th annual Burlingame Lions Citywide Spelling Bee April 30, at the Lions Hall in Burlingame.
The participants were: Franklin Elementary — Aaron Lee, Rachel O'Brien, Achyuth Rajagopalan; Hoover Elementary — Micah Chew, Gina Saccuman, Jack Karel; Lincoln Elementary — Angelina Wong, Dylan Lachance; McKinley Elementary — Hannah Osinski, Giovani Gonzalez, Leah Umezaki; Our Lady of Angels — Maddy Blee, Sami Khoury, Sanjay Suresh; Roosevelt Elementary — Ian McMahon, Aria Sherwood, Jason Lao; St. Catherine of Siena — Caleb Bandel, Ayana Devgan, Mia Gabrielle Marque; Washington Elementary — Noah Chiang, Lucy Kendall, Jairo Guerigay.
The Tierra Linda Middle School music ensembles swept the competition at the World Strides on Stage Heritage Music Festival in Anaheim. Representing San Carlos, Tierra Linda Middle School's Band, Jazz Band, Orchestra and Choir ensembles received four gold medals, three first place rankings and Emily Mannion was honored for her outstanding flugelhorn solo in the jazz band as well as her vocal solo with the choir.
Adjudicators also honored Tierra Linda's three music instructors. Led by Joe Murphy, Tabitha Tetreault and Sara Murphy, more than a hundred Tierra Linda students traveled to Anaheim last weekend to compete with schools from as far as Alaska and Connecticut. 
Tierra Linda has entered this competition before but this year marks their biggest wins and highest honors. Tierra Linda's music department is funded by the San Carlos Education Foundation. 
Carl Cox, of South San Francisco, graduated from Fort Lewis College.
Author, educator and entrepreneur Stedman Graham will speak at Notre Dame de Namur's commencement ceremony Saturday, May 4. Graham, also notable for his partnership with Oprah Winfrey, will present at the graduation which begins on the university's Belmont campus at 9 a.m.
Elise Quick, of Half Moon Bay, and Taylor Doi, of Foster City, were named to the dean's list a Gettysburg College.
Class notes is a column dedicated to school news. It is compiled by education reporter Austin Walsh. You can contact him at (650) 344-5200, ext. 105 or at austin@smdailyjournal.com.