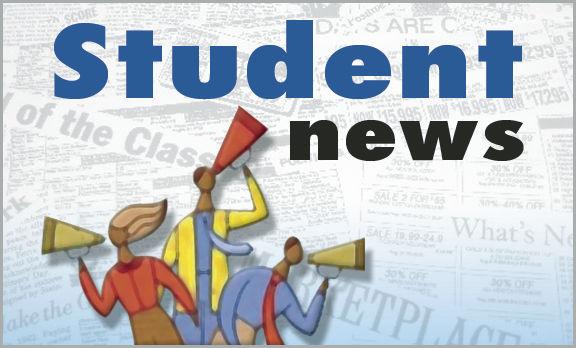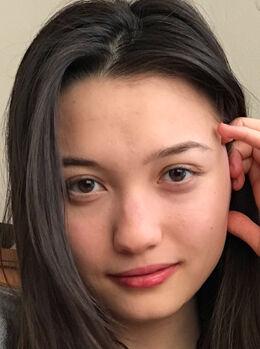 Nov. 3. The Tuesday (or shall I say week) that people not only in the United States, but around the world watched as they developed a hodgepodge of feelings: fear, hope, anticipation, confusion and who knows what. Lots of issues were at stake in this election and there is no question that whoever is in the Oval Office will face a series of challenges in the next pivotal four years. With an ever-worsening pandemic, uncertainty in the economy and heightened awareness toward racial injustice, the United States is facing multiple crises at once. In the background of all of this underlies technology, a topic less mentioned, but nonetheless influential to the future of this country. 
Our growing reliance on technology has led science and tech policy to become an increasingly important issue in elections, as development in this field is critical to economic growth and the nation's competitiveness in the modern world. Unfortunately, government funded research and development (R&D) and basic research, which are both crucial to fuel continuous advanced scientific innovation, have fallen significantly in share of GDP over the past few decades. Whoever the next president is, he'll have to put the United States back on track with prioritizing research that helped this country be the epicenter of new tech and discoveries it is today. For now, the two presidential candidates, President Trump and former Vice President Biden, differ heavily on their positions toward science and technology.
Trump is notorious for doubting and undermining the importance of science in our lives, whether discrediting the nation's top scientists on COVID (even after getting it himself) or questioning the science of climate change. He's pulled out from the Paris Climate Agreement, cut ties and funding to the World Health Organization, limited visas for international graduate students and scientists. In terms of the federal budget, the Trump administration has proposed further cuts to R&D investment, most notably in the National Institute of Health and National Science Foundation, both top agencies in research and innovation regarding the health and security of the nation.
However, one emerging STEM field has doubled in investments under Trump's presidency: Artificial Intelligence, which broadly refers to the simulation of human intelligence by computers and machines, often to make decisions and complete tasks. In February 2019, Trump signed an executive order for the American AI Initiative, the first official U.S. program to direct resources to artificial intelligence research. Additionally, just last August, the White House invested $1 billion dollars to establish new AI R&D institutes nationwide. President Trump's philosophy is to increase budget funding in technologies like AI and quantum computing, which are known to be influential to the economy, but also for the nation's security, with China's exponential progress in innovation regarding artificial intelligence. 
China is currently the United States' biggest competitor in AI, and is projected to overtake the U.S. in the field within the next decade. Armed with mountains of data, the country has a number of advantages that contribute to its growth. Data is fuel for artificial intelligence: the more the data, the better trained the algorithms, the smarter the AI. In addition, less hampered by the pandemic, Chinese companies have been able to take advantage of the time, developing solutions from universal contact-tracing apps to pandemic-crucial robots that conduct automatic temperature checks or deliver packages. 
Candidate Joe Biden's plan proposes significant new federal R&D investments across the scientific board ($300 billion over four years), a number that can bring the U.S. forward and incentivize a new era of innovation. With a goal to achieve net-zero emissions by 2050, he specifically emphasizes greater investment in clean energy, which Trump proposed cutting significantly both through his presidency and campaign. Biden is also more focused on supporting innovation that moves forward social policy goals and to give economic opportunities to minorities.  
On a per capita basis, America has been replaced as global innovation leader, and now risks its current position to China, which could have serious consequences for security in and out of the United States. Greater investment and trust in science will be necessary to keep the United States as a technology superpower and at the forefront of problem solving, as it is the baseline in achieving a number of its objectives whether in improving public health, ameliorating living standards, strengthening national security and competitiveness, or reversing climate change. To accomplish those goals, policymakers will need to reach bipartisan agreements around a new, more productive innovation strategy. Technology is the revolution and the solution. 
Erika Pilpre is a senior at Aragon High School in San Mateo. Student News appears in the weekend edition. You can email Student News at news@smdailyjournal.com.