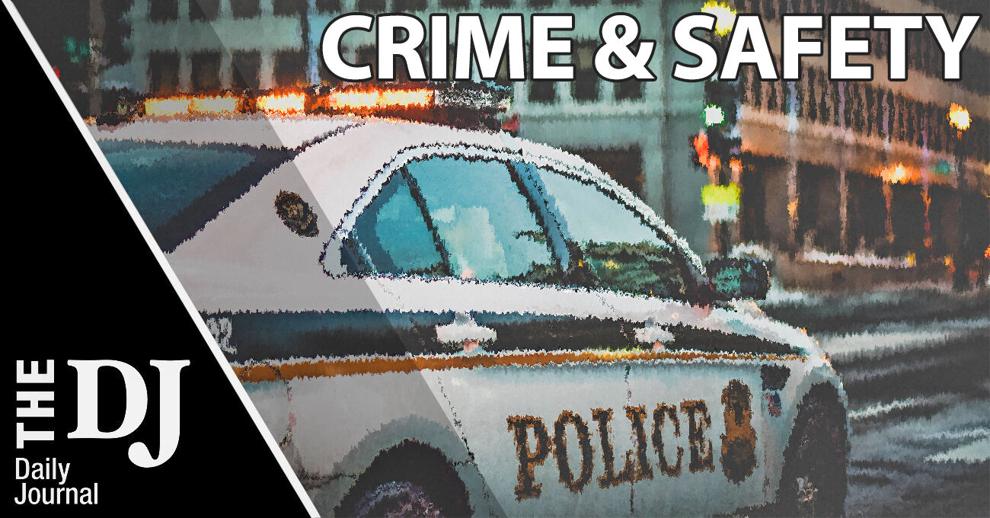 A 19-year-old was shot Aug. 26, but will survive and two juvenile suspects were arrested Sept. 3, according to police. At about 7:35 a.m. Aug. 26, police received a call from someone that their neighbor was just shot on the 1500 block of Hudson Street. Police located the victim who had a gunshot wound to their upper torso. Officers provided medical aid and the victim was treated at a hospital.
Initial reports indicated the victim left an apartment to go downstairs, and was shot by an unknown suspect in the carport of the apartment complex. Witnesses stated the suspect fled the scene in a black four door sedan, later determined to be a Volkswagen Jetta.
During the evening of Aug. 26, the Redwood City Police Department SWAT team, with assistance from the San Mateo County Sheriff's Office SWAT team, and Menlo Park Police Department executed a search warrant in the 100 block of Hamilton Street in Menlo Park.
Electronics and several firearms were located and seized. Ultimately, the investigation led to the identification of two juvenile suspects, who conspired to commit the crime. Both were arrested without incident following a surveillance operation by Redwood City detectives, according to police.