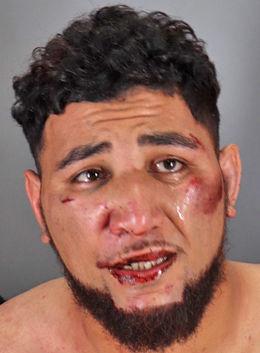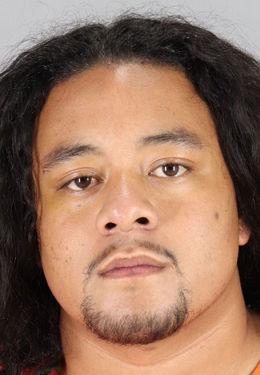 A 22-year-old San Leandro man is facing up to five years in state prison after he pleaded no contest to felony robbery and battery of a police officer for a violent attack and robbery at the 7-Eleven at the eastern edge of downtown San Mateo last summer, according to the San Mateo County District Attorney's Office.
On Aug. 18, 2018, Melton Nau Jr. is said to have entered the 7-Eleven at 600 E. Third Ave. with 18-year-old Talia Opeti, of Hayward, at around 4:30 a.m. and beat the store clerk before robbing the store. Though Opeti fled the scene, Nau is believed to have gone to the Gas & Shop at 609 E. Fourth Ave. and attempted to rob that location as well, according to prosecutors.
San Mateo police officers called to the scene found the 7-Eleven clerk lying on the ground injured with the cash registers open, and tended to the victim before he was transported to a hospital with serious injuries, police said previously.
While canvassing the area, one officer went to the Gas & Shop to look for additional evidence and found Nau, who matched the description of one of the robbery suspects from the 7-Eleven surveillance video. Nau allegedly attacked the officer and continued to violently resist before he was detained a short distance from the store and arrested, police said previously. Opeti was arrested in San Francisco the next day with a loaded and stolen handgun and was later released on his own recognizance. Opeti failed to appear in court for preliminary hearing Jan. 30 and is now in custody in Alameda County on another offense, according to prosecutors.
In custody on $500,000 bail, Nau will next appear in court Aug. 27 for sentencing, according to prosecutors.
Nau's defense attorney Jeff Jackson could not be immediately reached for comment.