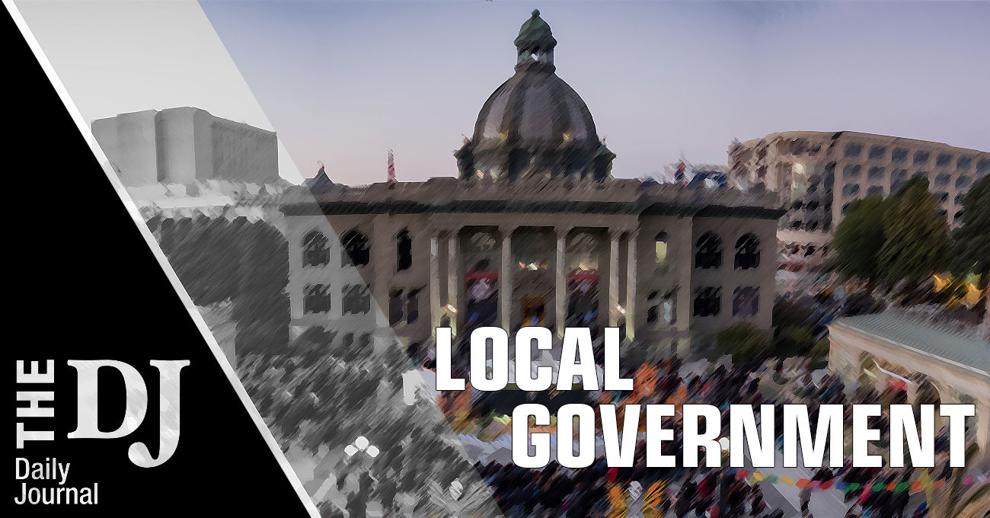 As property values rise and proposed home designs grow larger, Redwood City is aiming to develop guidelines for second-story additions and new two-story single-family homes that can foster cohesion within neighborhoods.
"The goal is to find a balance between not allowing eyesores that impact the neighborhood versus giving homeowners the flexibility they need to meet their family needs," said Planning Commission Vice Chair Rick Hunter. "That's a tough needle to thread but I think these draft guidelines have done a pretty good job."
Redwood City's Architectural Advisory Committee and Planning Commission met for the second time Tuesday, Feb. 16, to refine the Residential Design Guidelines document. The document is intended to serve as a guide to home builders who would require an architectural permit to pursue their project.
Presented by planning staff, the new building criteria prioritize design diversity and flexibility, while also addressing massing, building placement and best practices for second-story additions.
Having called for the document's organization to be simplified during a first mid-November joint study session, commissioners and committee members praised the revised document as more approachable. The document is broken down into five categories featuring example photos and diagrams.
"A person who doesn't have a lot of experience can go through it and start to get a sense of what might be style as opposed to good design," said Architectural Advisory Committee member Niles Tanakatsubo, who raised concerns the document could become to "prescriptive" if guidelines were further detailed.
Some joint session participants also suggested staff incorporate more photos of local homes rather than diagrams when showing desirable and undesirable design. Echoing a concern from Planning Commission Chair Nancy Radcliffe, William Chui, a senior planner with the city, said staff avoided using photos in some cases to avoid unintentionally criticizing a Redwood City resident. Photos that were used in the document were taken from other Peninsula cities.
Meeting participants also supported staff highlighting desirable design practices rather than style. The document makes design recommendations such as staggering windows, opting for a detached or set-back garage and respecting building heights already established in the neighborhood. A first draft of the document highly emphasized building patterns, an addition the group disapproved of during the first joint meeting.
Some architectural styles are highlighted in the document as "appropriate for the city's various residential neighborhoods." The group supported a staff recommendation that new additions respect the style of the existing building and new home plans avoid mixing styles, suggesting all building elements reflect the same style.
"Pardon my French but bastardized versions of historical styles are not good design," said Planning Commissioner Bill Shoe, who also raised concerns for maintaining the frontage of existing homes built in historical styles.
Ultimately, if projects are appealed after failing to comply with architectural permit findings, Commissioner Kevin Bondonno recommended planning staff develop a letter informing the Planning Commission of changes the applicant opted to not make to come into compliance with the design guidelines.
Feedback from the study session will be incorporated into a final Residential Design Guidelines document before being brought back to the Planning Commission along with a revised draft of the architectural permit findings meant to mirror the Residential Design Guidelines.
Staff also plans to revisit the city's floor area ratio ordinance. In 2018, the city adopted guiding principles for neighborhood compatibility and in 2019, the council adopted a FAR ordinance limiting residential development to 3,000 square feet or 45% of the area lot size, whichever is greater.
After approval from the Planning Commission by the end of the year, the document will be presented to the City Council. Once approved, the document would conclude the city's over two-year process in evaluating single-family home projects.