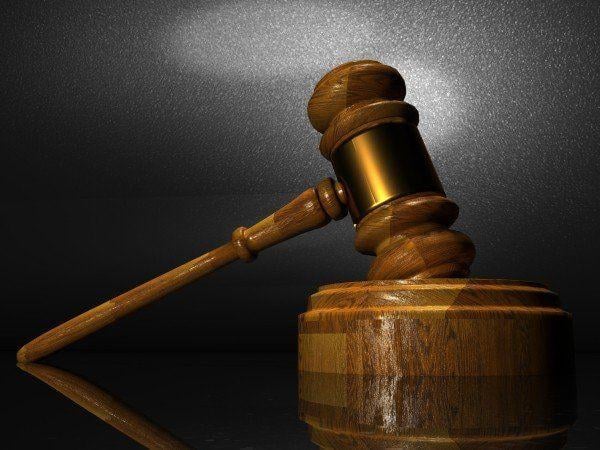 A San Francisco man accused of yelling and threatening a family wearing Black Lives Matter T-shirts in Burlingame in 2020 following a protest has pleaded no contest to a hate crime, the San Mateo County District Attorney's Office said.
Steven Cibotti, 56, allegedly approached a family with children ages 7, 5 and 2, and yelled, "blue lives matter," and said, "if I had a gun, I'd shoot all of you," according to the DA's Office. The incident occurred June 7 at 5:30 p.m. in front of Flights Tapas restaurant on Burlingame Avenue. The family had just attended a Black Lives Matter protest in San Francisco and were dining outside when Cibotti confronted them, the DA's Office said. Cibotti is also accused of pushing their table and leaving the area after making the threats, the DA's Office said.
Protests occurred throughout the country in the summer of 2020 in support of the Black Lives Matter movement to address policy brutality following the police killing of George Floyd in Minneapolis, Minnesota.
During the judicial process, his attorney asked for the charges to be reduced to misdemeanors and presented 20 letters vouching for Cibotti's character, which a judge denied, according to the DA's Office.
Cibotti pleaded no contest on April 27 to a felony of a hate crime through threats, and he will receive a maximum of 120 days in county jail. He will be sentenced June 22. Cibotti is out of custody on $150,000 bail.