Foster City police are attempting to identify the driver or owner of a gray or silver four-door sedan seen in the area at the time of a felony vandalism case involving a rock thrown through Vice Mayor Richa Awasthi's window.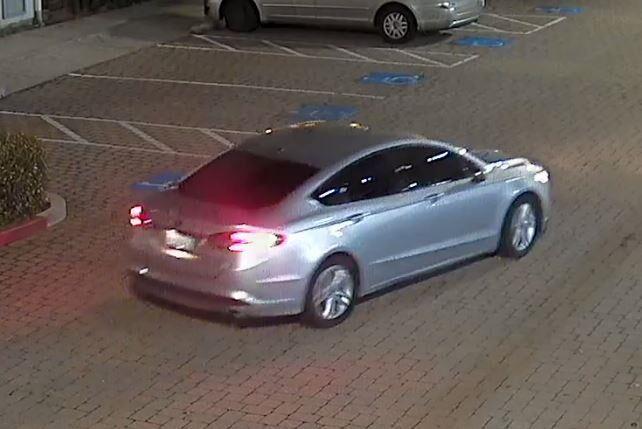 Detectives are currently asking the public for help to gather more information about the pictured vehicle that was in the area at the time of the incident before driving away, according to a press release. Police are unsure if the person or people in the vehicle are connected in any way but want to speak with them for the investigation. Foster City detectives have followed up and uncovered several leads in the case. The investigation is open, and police are pursuing leads. As of Jan. 12, no new leads or details about the car or the driver had been identified, according to police.
The felony vandalism incident happened on Dec. 15 on Town Green Lane slightly before 6 p.m. Police found a large rock thrown through the window of a townhome when Awasthi's family was home. The rock caused significant damage to the window, blinds and property.