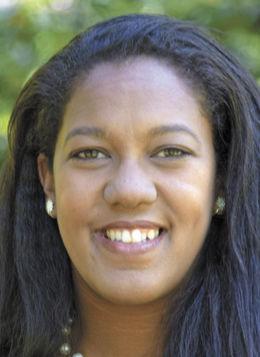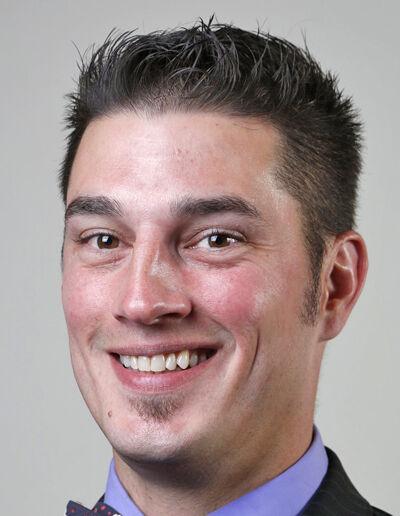 Delegations representing the Bay Area Quality Management District attending the 26th United Nations Climate Change Conference in Glasgow, Scotland, highlighted the need for countries around the world to work together to address climate change and for the Bay Area to lead.
Bay Area Air Quality Management District board members John Bauters and Davina Hurt represented the state public agency at the COP26 summit and spoke Monday about their insights from the conference and climate issues around shipping emissions, helping vulnerable communities and transit.
"For folks out in the Bay Area, we are feeling the result of droughts and wildfires, all of which are climate change-related. It's going to take more than just California and the U.S. to really make a difference. What I am hearing here on the ground is everyone wants to do what they can in their space and area. There is optimism there," Hurt, also a Belmont councilmember, said.
The COP26 summit brought together people and organizations from across the world to figure out ways to accelerate the completion of the goals of the Paris Agreement and the United Nations Framework Convention on Climate Change. These include reducing emissions, protecting and restoring ecosystems, and mobilizing at least $100 billion in climate finance per year by 2020 from developed countries. Other global climate issues include ensuring the world reaches net-zero carbon emissions by the middle of the century and limiting global temperature rises to 1.5 degrees. The conference is taking place from Oct. 31 to Nov. 12.
Hurt said California has remained a leader in the fight, with inaction costing more than action. Hurt said investing and reexamining the financing markets in fighting climate change is vital for the Bay Area and transitioning the economy.
"We are going to need to change every sector of California in different ways just to make us more sustainable," Hurt said.
Bauters, also a councilmember for Emeryville, said addressing shipping emissions will require repetitive and quick legislation to take down maritime emissions in the Bay Area. Improvements possible moving forward include electrifying ships, moving to hydrogen-based fuels, and challenges with infrastructure.
Both Bauters and Hurt said improving public transit in the Bay Area, reducing dependency on cars and creating affordable housing were key to helping address climate goals. Hurt noted cutting vehicle miles traveled by individuals was essential for sustainability and creating new standards in the Bay Area. Instead of individual car travel, people will need to increase the use of public transit. She highlighted Glasgow and Edinburgh as places with excellent public transit systems ideas that could be integrated into the Bay Area public transit system.
"It really is going to be a cultural change that we all are going to have to make together, and it's lowering those vehicle miles traveled," Hurt said.
Bauters said many changes could occur by adjusting land use in the Bay Area and moving away from the addiction to automobiles. Incentivizing mode changes away from cars and to biking and walking will be critical. Transit mode changes would also require adjustments in where cities build and put things and how it invests in transit. He noted transit lifestyle changes are more prevalent among younger people in the United States, giving him hope for the future.
"There's intersectionality on land use, so building urban, dense, livable environments for people, so they don't commute to the Bay Area from Stockton, Manteca, Pittsburg and Modesto in these super commutes, which are driving up miles traveled and actually not only just harming the planet but bad for human health, bad for social welfare, bad for family connectivity," Bauters said.