Wednesday marked the first day that high school student-athletes could, officially, declare which college or university they are planning on attending and playing by signing their national letter of intent, which formally binds the athlete to the school.
While there are several other official signing dates throughout the year, Wednesday was the first day the class of 2021 could announce their decisions. Student-athletes will continue to announce their decisions throughout the school year.
There were about a dozen San Mateo County athletes who declared Wednesday. Previously reported were softball player Kailey O'Connor, a Burlingame student who played for the West Bay Warriors club, signed to play softball at St. Mary's College. Menlo-Atherton's Mia Parkhurst, who plays for California Thorns soccer club, signed with Georgia.
A pair of Menlo School athletes, water polo player Connor MacMitchell and Ashley Scafetta signed with UC San Diego and Boston University, respectively.
Notre Dame-Belmont had three players from its girls' volleyball team sign letters of intent. Abby Miller will continue playing at University of the Pacific, Kelly Schackel will enroll at Cal Poly-San Luis Obispo, while Maddie Gleason will head north to UC Davis.
Miller and Schackel are four-year varsity players for the Tigers and have been among the best for a program that sends a lot of players on to the college level. Miller led the Tigers in kills last season with 416, averaging 4 kills per game. During her first three seasons, she averaged 3.1 kills per set.
Schackel was just as dominant. She was second on the team in kills last season with 336 kills (3.2 per set) and has added more each season — from 178 kills as a freshman to 210 as a sophomore.
Gleason spent her first three years playing for the Sequoia High School varsity team before transferring to Notre Dame-Belmont. She led the Ravens in kills and blocks the past two seasons, combining for 371 kills and 148 blocks.
Another NDB senior, Channing Taner, signed with Southern Methodist University in Dallas to join the crew program. Taner, who rows for the Redwood Scullers, was on the Southwest team roster at the US Rowing Youth Regional Challenge in 2019. She is the younger sister of Brooks Taner, the 2019 Daily Journal Boys' Swimmer of the Year, who is currently swimming at University of Arizona.
Two of the top female water polo players in the Bay Area will stay close to home when Sacred Heart Prep's Eleanor Facey and Bella Bachler signed with Stanford. Facey is the reigning Daily Journal Girls' Water Polo Player of the Year and earlier this year, was a first-team All-American selection. In 2019, she was a member of the Olympic Development Program Girls' Future international team and competed in a tournament in Budapest, Hungary, where she was named the best player of the tournament.
Bachler, a team captain her junior year with the Gators, was a third-team All-American selection this past season, while also earning first-team honors for All-CCS and all-WCAL.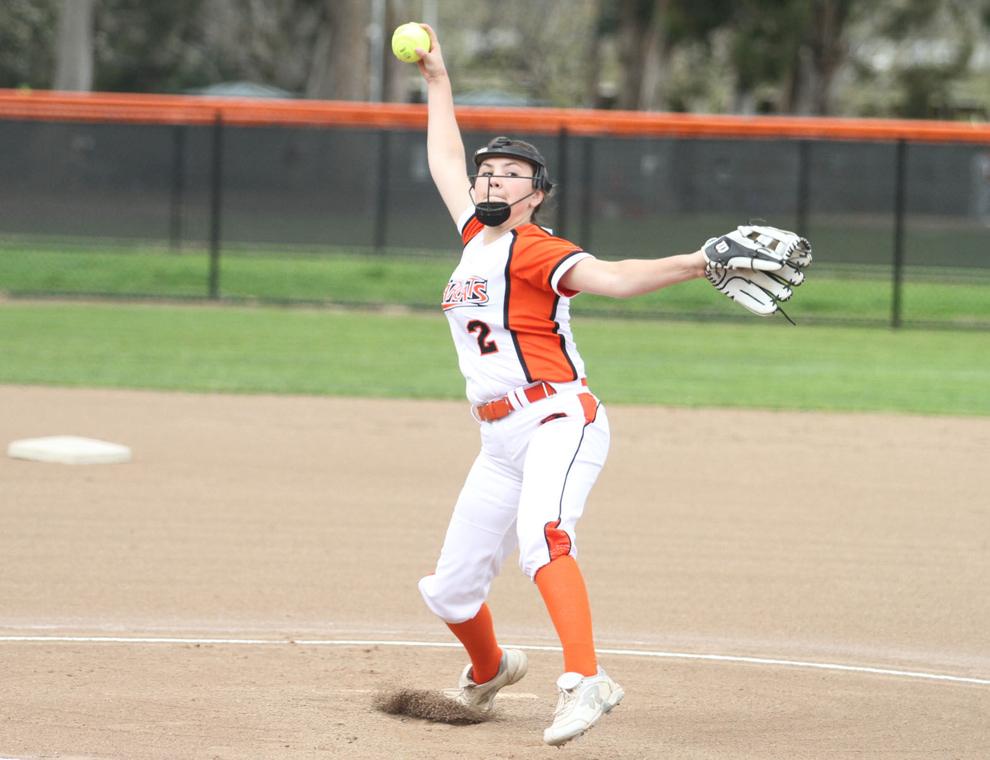 San Mateo High School pitcher Sage Hager committed to pitch at Santa Clara University. A four-year varsity player, Sager has been the Bearcats' starting pitcher since her freshman year. In two season (and one game of the 2020 season) Sager, who also plays for the West Bay Warriors, has compiled a record of 24-14 with a 2.17 ERA. She helped the Bearcats to back-to-back Central Coast Section appearances, including a spot in the 2019 semifinals.
On the boys' side, a pair of Serra baseball players announced their college commitments, with Thomas Gould selecting Santa Clara and Pat Keighran choosing to play at University of San Francisco.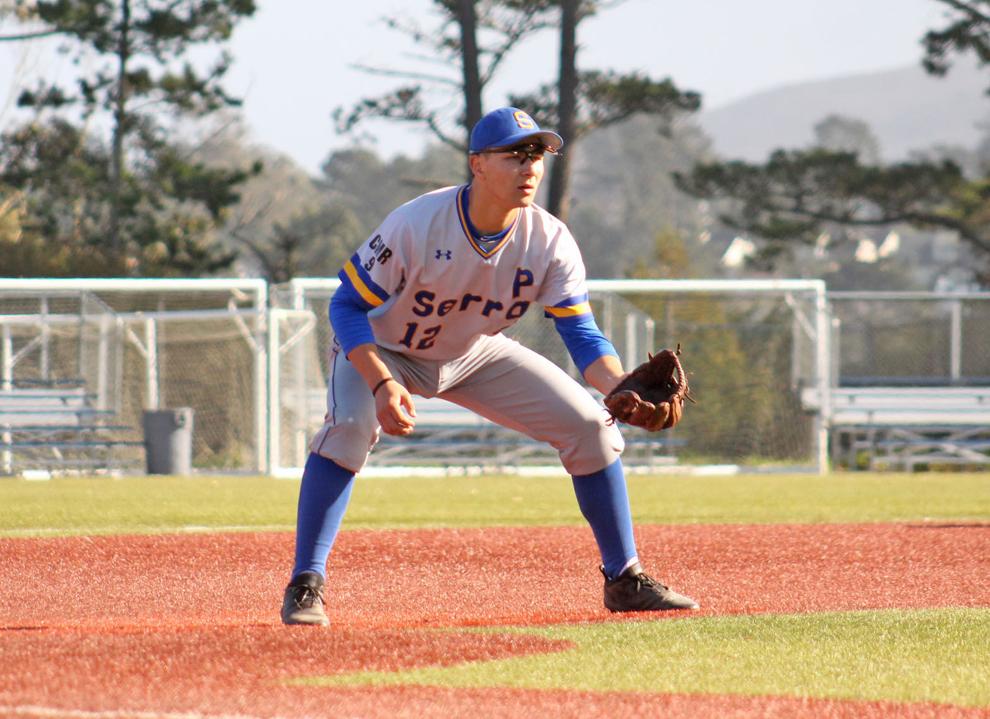 Gould, who plays his club ball with Game Prep Baseball Academy in Atherton, was one of the Padres' best bats as a sophomore in 2019. His led the team with a .330 batting average and his onbase-plus-slugging percentage of .886 was second-best on the squad.
Keighran had only six at-bats in his first varsity season this past spring, which was shuttered by the coronavirus pandemic. But his performance with California Club Baseball club team, based in the South Bay, was enough to get him noticed. An online scouting report said the 6-2, 195-pound infielder/outfielder already passes the eye test and has a chance to grow into his power.