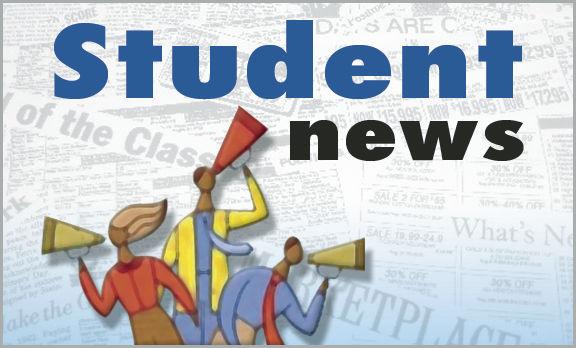 After weeks of solving multiple choice problems and filling in little bubbles on Scantrons for summer SAT prep class, I am still left with one question: What exactly does the SAT measure?
But first, what exactly is the SAT?
The Scholastic Assessment Test is taken by hundreds of thousands of high school students each year. The test is comprised of two different sections: evidence based-reading and writing, math (both non calculator and calculator), plus an optional essay. Scores are earned out of a combined 1600 points, with each section worth a total of 800 points. The essay is scored separately.
When the SAT was first created in 1926, it was used to predict readiness for college and future academic success in students. Now, top-tier colleges often look for high standardized testing scores and grade point averages in deciding who gets accepted, leading the public to believe that only the most intelligent students are accepted. Our numbers-obsessed society has created this commonly held belief — that these SAT scores are direct measurements of students' intelligence. That is simply not true.
The SAT tests key skills that students need in the classroom: clarity of expression, computational skills and reading comprehension skills. But there are other things that have become crucial for college and the workplace: emotional and social intelligence, skills that standardized tests don't test, according to Psychology Today. So it is not an accurate measurement of one's intelligence because it doesn't test all types of intelligence.
Ultimately, the test is measuring test-taking skills: how well you perform under a time crunch and in a pressurized environment. The test is made up of mostly multiple choice questions, a format with which many students are not accustomed. Students who are smart and excel in the classroom setting may not always do well on the test, simply because they are not used to working in such conditions.
More than anything, however, the SAT is a measurement of socioeconomic status. According to the Princeton Review, SAT scores provide colleges with "a common data point to compare all applicants." They use these scores to compare students with their peers nationwide, and use that information to determine which students get accepted. But it is a huge misconception that these scores set all applicants on a level playing field for evaluators, since wealthy families have the advantage from the start.
Standardized tests favor rich, educated families and their children. Students who live in wealthier areas and attend highly ranked schools have access to AP classes and resources like prep courses. Students who take classes learn multiple choice question strategies, review content and complete countless review sheets. These students will obviously score higher than those who just take the SAT cold.
Even though College Board has tried to fix this problem by offering a free online SAT course through Khan Academy, it still doesn't solve the problem at hand. Students who live in less affluent areas of the country do not even know about such opportunities, or even how to compete for admission to the top colleges. Why is the SAT considered the great leveler when students from wealthier families already have the advantage from the start?
The SAT is a measurement of many things. It is not exactly an accurate measurement of intelligence, but it does measure test-taking skills and socioeconomic status.
Shavonne Lin is a junior at San Mateo High School. Student News appears in the weekend edition. You can email Student News at news@smdailyjournal.com.