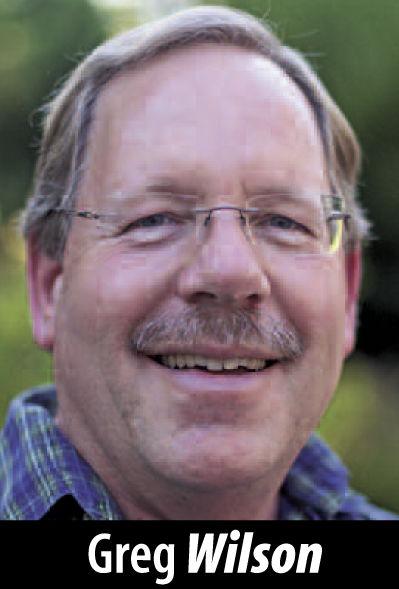 I spent much of last weekend in Los Angeles, attending a memorial service for a close family friend. In my spare time I explored the area around my old high school. It has been more than 40 years since I graduated, and the community has undergone a rather drastic transformation. It has morphed from the upper-middle-class community it was back then to an extremely high-end community today. Where once the community was the kind of place in which area residents could do most of their everyday shopping, today the retail focus has turned to extremely expensive goods such as you find along Rodeo Drive.
Although this community still exists on a map, in spirit it is long gone. I once could have imagined living there (although even then the houses were on the pricey side) but today not only can I not afford to live there, I really wouldn't want to.
Much has been made of Redwood City's downtown transformation, but at least we've gained a lively, vibrant downtown along with the many high-rise buildings. Not everyone is pleased with what downtown Redwood City has become, but most of us have made peace with it, and some of us even prefer Redwood City's new face to its old.
These days complaints are focused on Redwood City's residential neighborhoods, particularly those west of El Camino Real. There is a great deal of concern over how those neighborhoods are losing their character, one home at a time. Numerous drastic remodels or, more commonly, complete tear-downs followed by the construction of much larger homes on the properties certainly do appear to be altering the essential character of these neighborhoods.
I spend a great deal of time walking throughout Redwood City, and over the last couple of years I've written a series of blog posts about many of Redwood City's neighborhoods. Redwood City has 17 defined neighborhood associations, and each of those 17 neighborhoods are unique in some way. Whether it is a neighborhood's natural features, its historic buildings, or its schools, each has something that sets it apart from the others. But many neighborhoods, especially those that adjoin one another, have more in common than differences. Walk down Myrtle Street, for instance, between Whipple Avenue and Jefferson Avenue. Unless you already knew, you'd be hard pressed to realize that the homes on one side of the street are in the Mount Carmel neighborhood, while the homes on the other side are in the Eagle Hill neighborhood. The homes in one neighborhood are pretty much the same as in the other.
Homes may not differ much between those two neighborhoods, but that isn't to say that the homes all look alike. Really, that's one of the defining characteristics of most of Redwood City's residential neighborhoods. With the exception of Redwood Shores, these neighborhoods are populated with a wide variety of homes and home styles, differing but compatible. Most appear to be small single-story homes with detached garages in the rear, but there are a fair number of two-story homes as well, some with attached garages. Although this larger style predominates among the homes being constructed, or heavily remodeled, today, a fair number of the area's larger homes were built in the early 1900s.
The issue with these newer homes is twofold. First, many of them have modern styling that clashes with the older homes in the area. Then, there is the size. Either because the family truly needs more space, or because the work is being done by a contractor who plans to sell the house, and not live in it, many new homes are being designed to be as large as is legally possible for the property. This results in homes that extend close to the lot lines, and that often loom over the adjacent homes.
City staff is in the process of developing guidelines and identifying zoning amendments to better ensure that single-family home designs remain compatible with the existing homes in the surrounding blocks. This will take time, however, so in the interim the city has taken two steps. First, in early December the council amended its existing "Neighborhood Compatibility: Guiding Principles," tweaking some of the issues relating to new two-story homes and second-story additions. Then, just last week the Planning Commission agreed upon a recommendation to the City Council for an interim "hard-cap floor-area-ratio" that will trigger Planning Commission review of any home design in which the total square footage (upstairs and down) exceeds a limit calculated from the lot size. This recommendation is scheduled to be reviewed by the City Council in late May, with final approval planned for late June. Once approved, this hard cap will be in effect until the Residential Design Guidelines have been developed and approved, likely late next year.
Greg Wilson is the creator of Walking Redwood City, a blog inspired by his walks throughout Redwood City and adjacent communities. He can be reached at greg@walkingRedwoodCity.com. Follow Greg on Twitter @walkingRWC.