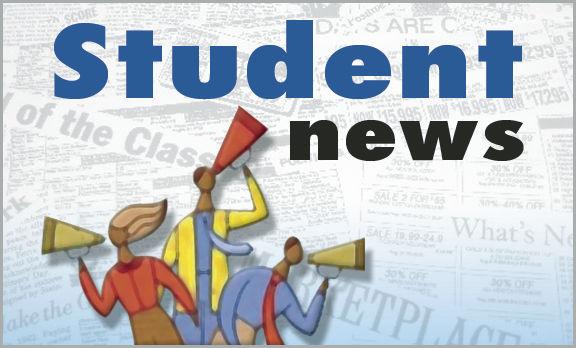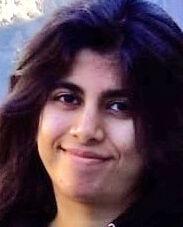 There are a few things in life you can always count on. The sky being blue, the grass being green, or rather brown, now that we are in a drought, and the emergence of conscience-driven social media activism after every tragedy.
Pastel infographics claiming to know exactly how you can "Help India Breathe" or  "Stop the Spread," along with ranting Twitter threads assigning blame to everyone from the president to the patriarchy, is just the tip of the iceberg. While these posts are beneficial in their own way — in providing an accessible means for masses of people to become educated on various important matters — there are so many other possible avenues to help out rather than merely sharing a picture on your social media account. 
The foremost and easiest way to get involved is, as expected, through charities. From national organizations like St. Jude, to local causes such as San Mateo County's Samaritan House, causes such as these are known to provide for the needy. However, the important thing to consider here is the validity of the foundations. You don't want to donate your hard-earned money just anywhere, you want to pick genuine and trustworthy establishments where you know for sure that the funds you provide are transferred to the intended recipients — hence why using the references from the social media outlets can be problematic. Instead, check out sites like Charity Navigator and Guidestar, which can lead you to credible sources for your contributions. For the ongoing crisis in Louisiana caused by Hurricane Ida, some examples of foundations are All Hands and Hearts, The Second Harvest Food Bank, and Culture Aid NOLA. For Afghanistan, charities include WorldHelp, Lutheran Immigrantion and Refugee Service, and Women for Afghan Women. Money isn't the only way you can pitch into these institutions too, WorldHelp for example, is taking any basic necessities (food, water, first aid kits, etc.) to send over to the Afghans. There's also Miles4Migrants, where you can donate your airline miles to fly over refugees from Afghanistan. 
Although charities are an excellent method to generate aid for the disasters we are facing, not everyone has the funds available to donate. Luckily, they aren't the only option either. Volunteering is a free and local way to get involved in times when there are people in need. There are opportunities available for people of all ages, but this approach is especially applicable for teenagers, who have access through school clubs and the connections they offer. An excellent example of this is the American Red Cross, a national humanitarian nonprofit that has local chapters all over the country, even in the surrounding high schools. The clubs do what they can to support DROs, or disaster relief operations, educationally and financially. San Mateo High School's Red Cross Club, for example, gave classroom presentations on the measles and rubella crises, sold pins and ended up receiving around $450 in donations. More recently, it sold drinks at the SMHS' Back to School Dance to collect money for the Dixie Fire, raising $900. Educationally, they're running seminars to teach students "to prepare themselves for home fires, the importance of practicing home fire safety with their families, and practical ways to make their homes safer," as club president, Shivum Kapoor, explained. 
"If you're thinking about volunteering, always just give it a shot," Kapoor said, who has been volunteering for the Red Cross since ninth grade and is on the American Red Cross National Youth Council. "The only prerequisite is simply the mindset to volunteer, opportunities are open to anyone who is willing to help out." 
Outside of school clubs and the Red Cross, San Mateo County itself has innumerable volunteering possibilities. There is My Turn-Volunteer, for example, where you can help people get vaccinated. Or there is the local chapter of DoSomething, a youth-led movement focusing on a large variety of causes including collecting food for the local banks and clothes for the homeless.
Evidently, the possibilities for enacting change stretch far further than what the colorful boxes on Instagram tell you. Although educating yourself through them is important, so is actually creating an impact with that knowledge, which you can do by donating to or volunteering with any of the organizations mentioned, or the thousands more available, if you only look. 
Samidha Mishra is a senior at San Mateo High School. Student News appears in the weekend edition. You can email Student News at news@smdailyjournal.com.