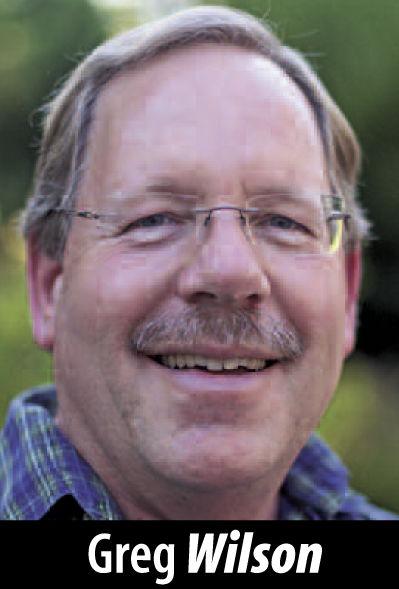 With water being so essential to human life, early peoples looking to settle made sure there was a source of water nearby. Because that water had to be drinkable, for a long time much of our ocean and saltwater Bay shorelines were ruled out as permanent places to live. Once we developed reliable means to transport water, however, people were free to live by the sea, and along the shores of San Francisco Bay.
These days, waterfront housing is in great demand. But for most of Redwood City's existence, its waterfront was almost entirely a place of industrial activity. While some began living on boats as Redwood City's private and municipal marinas developed, it took until the 1960s, with the development of Redwood Shores, before large numbers of people began to live on the land alongside Redwood City's waterways.
Redwood Shores was soon followed by other, smaller developments, such as the One Marina condominium complex on Bair Island Road. But sadly, as Redwood City's waterside developments grew, Redwood City's marinas shrank. For instance, Pete's Harbor, which once had berths for some 260 boats (many of them liveaboards), has been replaced by Blu Harbor, a 400-unit apartment development around a marina with just 64 berths, none of which can be used for living.
Redwood City's Docktown Marina was created in the 1960s along Redwood Creek, just east of Highway 101. Docktown eventually encompassed some 145 slips, most containing boats or barge-based floating homes serving as residences. Unfortunately, shortly after Redwood City assumed management of the marina in 2013, the city determined that liveaboards were not legal along Redwood Creek, and thus could no longer be allowed at Docktown. A plan was put in motion to help Docktown residents relocate, with the aim of moving everyone by 2018.
While this was going on, the privately-owned land immediately adjacent to the creek — where a handful of buildings supporting the marina, plus the marina's parking lot, were located — was sold to Strada Investment Group, that hoped to build a 131-unit townhouse complex on the property. Their plans were approved in mid-2018, and demolition and site preparation began early the following year.
Since then, the site has been radically transformed. To insulate the site from sea level rise, it has been significantly elevated. On multiple visits I watched a veritable convoy of dump trucks arrive and dump soil onto the site, soil that was then spread and compacted into a solid base for the soon-to-be-built condominiums. A base that today is at least 10 feet high.
Until recently the site was a nearly 8-acre, flat-topped pile of dirt with sloping sides. In recent weeks, however, concrete block walls were erected along the southeastern sides of the property. Visit today and you'll be confronted by a massive wall, roughly 650 feet long and 10 feet high, extending along the Maple Street side of the property. Where it reaches the LifeMoves Maple Street shelter, the wall jogs, continuing for perhaps 450 feet more. The wall is unbroken, except in one spot midway along Maple Street, where the townhouse complex's central road will one day originate. For now, a dirt path angles up through that opening, enabling pedestrians and cyclists to traverse the construction site.
Due to the elevation of the Strada site, only Docktown's northeast end can still be seen from Maple Street. The marina can be viewed in its entirety, however, from a path along the opposite side of Redwood Creek. Most of Docktown's slips lie empty today. Although a handful of barge-based, two-story floating homes remain, they appear to be boarded up, ready to be sold or demolished. One or two dozen slips — mostly at the northeastern end — contain conventional boats, but those are likely not liveaboards, and thus are still allowed.
As I was on the northern side of the creek, I checked in on the Highway 101 Pedestrian Undercrossing project. Construction on this project continues, albeit slowly. The city currently estimates that by June pedestrians and cyclists will finally be able to use this new path to cross beneath Highway 101, and safely transit between Main Street and Bair Island Road. Those living along the water near Bair Island have been waiting for — and paying for — this project for a great many years. They undoubtedly are eager to use it, as are many of us living west of the freeway who want easier access to the Bay waters.
While we all can't live along the waterfront, Redwood City has an increasing number of options for those who would like to. As for those of us who live elsewhere in Redwood City but would like to spend more time walking Bair Island's trails or exploring Redwood Creek, in a few short months we'll have a new, safe option for getting there, without having to drive.
Greg Wilson is the creator of Walking Redwood City, a blog inspired by his walks throughout Redwood City and adjacent communities. He can be reached at greg@walkingRedwoodCity.com. Follow Greg on Twitter @walkingRWC.