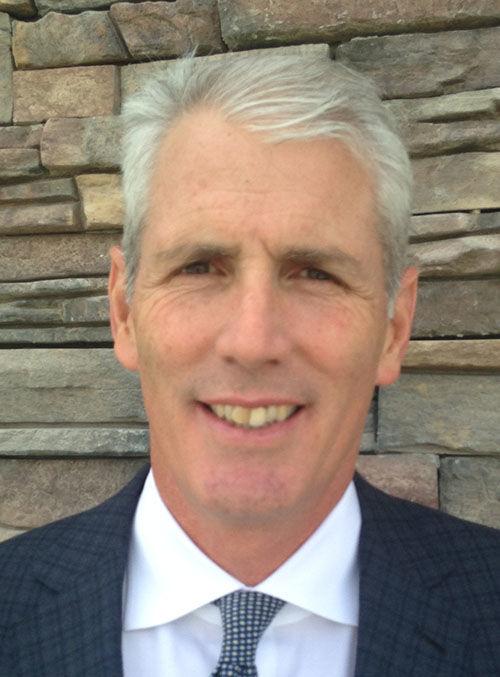 Though the San Mateo County Community College District previously announced that classes would largely be held online next fall, some officials are questioning whether more students should be allowed back on campus.
The San Mateo County Community College District Board of Trustees is expected to again address at an upcoming meeting plans for reopening campuses next school year.
While officials agreed in February to rely mostly on remote learning arrangements for the summer and fall semester, improved public health conditions are leading some to rethink the issue.
Noting that state university systems are allowing students back on campus next fall, as well as local elementary and high school systems, Trustee John Pimentel suggested the community college district follow suit.
"UCs and CSUs are opening. Local schools are opening. Disneyland is open. Why can we not reopen our community colleges? I think the board is very interested in seeing a detailed plan for reopening that maximizes the opportunity for full return to campus," he said.
Officials so far have taken a measured approach to reopening. An estimated 5% of students have returned to campuses already and officials last month anticipated an increase to 15% might be possible this fall.
Backing the decision to keep campuses largely shuttered due to public health concerns, officials presented a February survey taken of staff members who mostly expressed unease with returning to schools.
But Pimentel questioned whether those findings are relevant anymore, as vaccination access expands, COVID-19 spread plummets and the rest of the state looks to reopening.
"I see no reason why we can't reopen the community colleges," he said.
Board Vice President Richard Holober also indicated he favored revisiting the issue.
"We are going to continue to monitor the situation and things are moving more rapidly in the direction of the state of California reopening, so we need to be responsive to our students needs," he said.
Holober noted that the community college student population, both locally and across the state, dwindled during the pandemic and that reopening campuses could be a way to reinvigorate enrollment.
"We want to make sure that we are not losing students and right now the goal would be to get back students we may have lost and expand our offering to potential students," he said. "So I'm sure we'll be considering accelerating our reopening."
Officials previously have said a gradual reopening would be the best approach, rather than abruptly allowing a mass of students to return to campuses.
Trustee Maurice Goodman said he agrees that a phased return makes sense, while keeping an eye to assuring students who would most benefit from campus access are granted that opportunity first.
"My only concern is the speed in which we turn that switch back on," he said.
Acknowledging the community colleges offer a variety of supports beyond solely an opportunity for students to advance their education, Goodman said he wanted to assure select populations are prioritized through reopening.
"Let's give them the first right of refusal to be able to come on campus and benefit from those supports we provide," he said.
He also kept an eye to assuring the requirements for returning to campus do not unfairly pressure students with religious or other sensitivities to get vaccinated.
Regarding the previous decision to keep classes online for the fall semester, Goodman said he supported the approach because it is easier for officials to ramp up reopening plans than the alternative.
"If we said we are not going to go all online, it would have been harder to unring that bell," he said.
Pimentel also backed the previous decision, saying officials made the most of the information they were presented at the time. But as conditions have improved, he said officials are obligated to reconsider the matter.
"If there is new data that is available, we should revisit that decision," he said.